Второй матч между Казахстаном и Хорватией победителя не выявил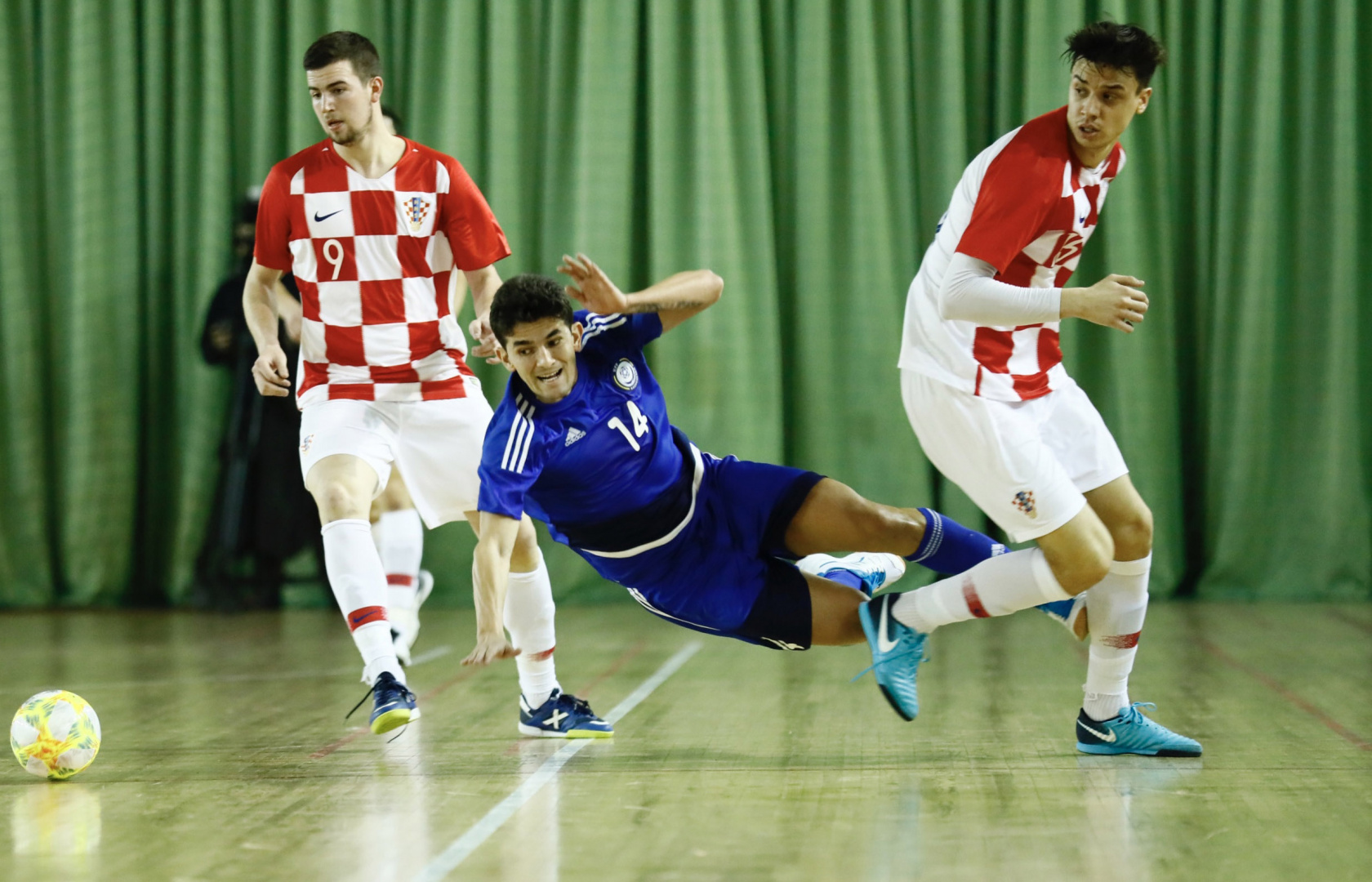 The Kazakhstan team played more confident and dangerous in the second frendly match against Croatia. They took the lead and created chances, but no goal was scored in the first half of the match.
The second half was no less spectacular. The hosts tried to attack, but failed to score. At the end of the game, Douglas had a good chance to score but the goalkeeper of the Croatian team did his best.
Kazakhstan 0:0 Croatia
Kazakhstan: Higuita (g), Bairaliyev (g), Suleimenov (c), Zhamankulov, Orazov, Tursagulov, Douglas, Esenamanov, Imanalin, Piyaly, Valiullin.
Head Coach - Paulo Ricardo Figueiro Silva
Croatia: Lukić (g), Primich (g), Durasz, Jelovcic (c), Peric, Perišić, Čekol, Kosor, Kazazić, Suton, Matija, Martićac, Chorluka, Horvat.
Head coach - Mato Stankovic
02.02.2019. Almaty, 600 spectators.