KFF General Secretary Visited 'ALASH-RKS' Academy in Almaty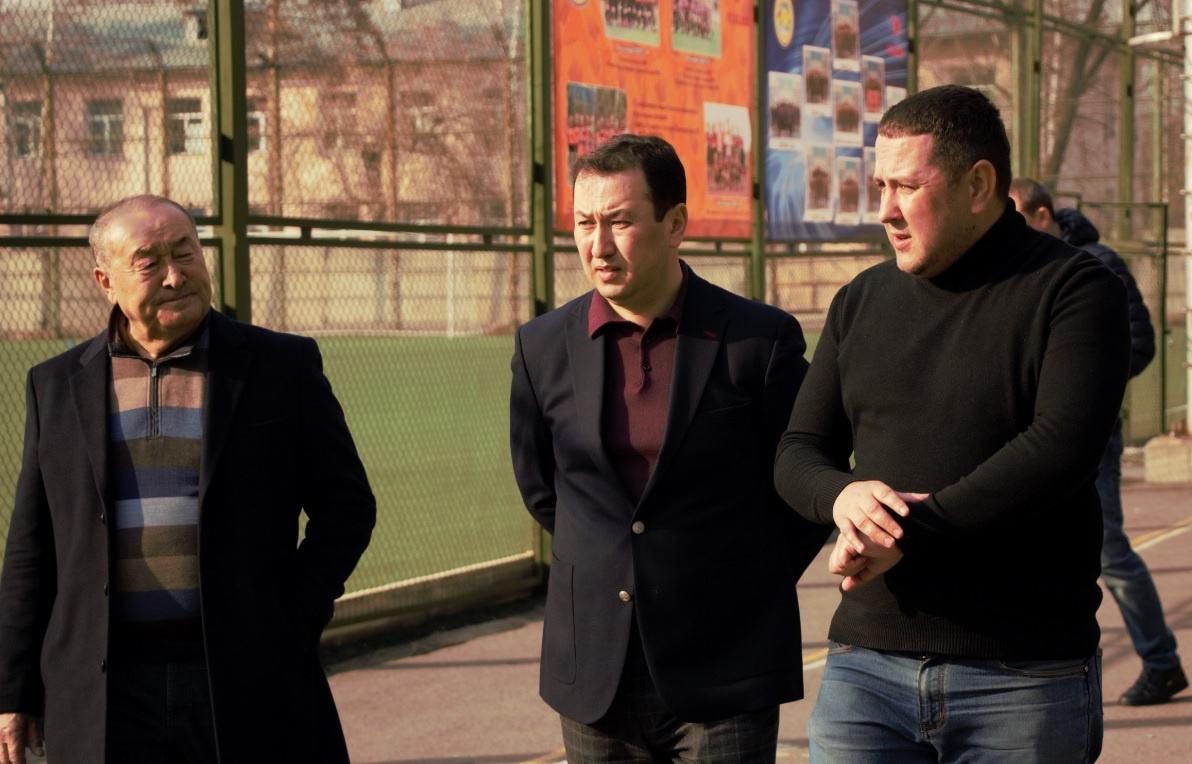 The KFF General Secretary got acquainted with the technical equipment - the sports infrastructure of the Academy. Gulnara Narbekova, Deputy Director for Treatment and Prevention, State Enterprise 'Sports Medicine and Rehabilitation Center', spoke about a long-term project to ensure a healthy sports reserve, as well as an in-depth medical examination and determination of the functional status of young football players.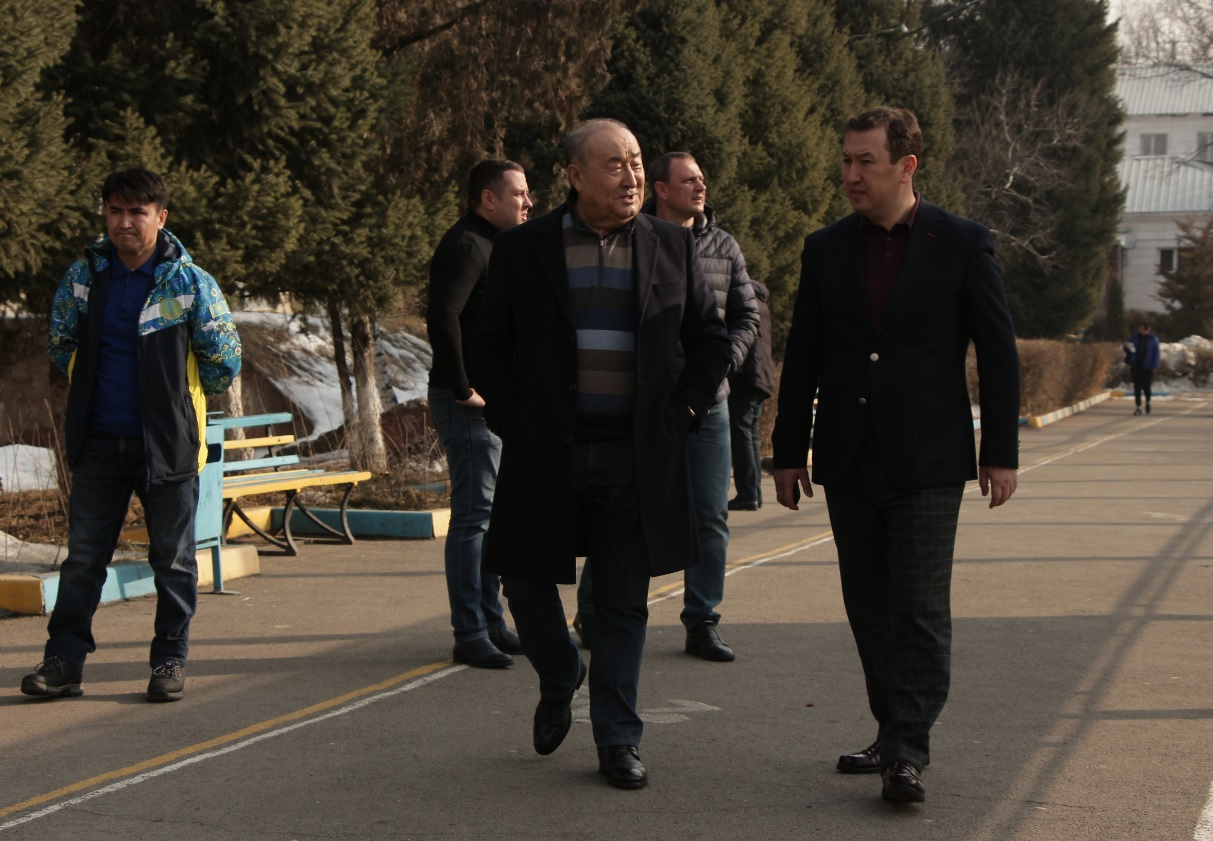 Representatives of the Academy spoke about the work methodology, based on the analysis of the best academies in the world. In turn, Azamat Aithozhin expressed the hope that in the coming years, thanks to the hard work in the national team of Kazakhstan, students of this prosperous Academy will certainly perform.
It is also worth adding that the head of the academy, Amalbek Tshanov, has been supporting football for many years, making a significant contribution to its development in Kazakhstan.
'ALASH-RKS' was established on the basis of the Republican College of Sports. Among the students there are such youth players: Vyacheslav Shvyrev, Madi Zhakipbaev, Dinmuhamed Kashken, Sultan Sagnaev, Sagi Sovet and many others. Together with the Kazakhstan Football Federation, youth teams U14 and U15 will be created on the basis of the Academy. Moreover, as a part of Development Strategy 'Forward, Football! Alғa, Qazaqstan!' it is planned to arrange the direction 'Club - National Team'. The Academy plans to open several branches in Almaty and the Almaty region.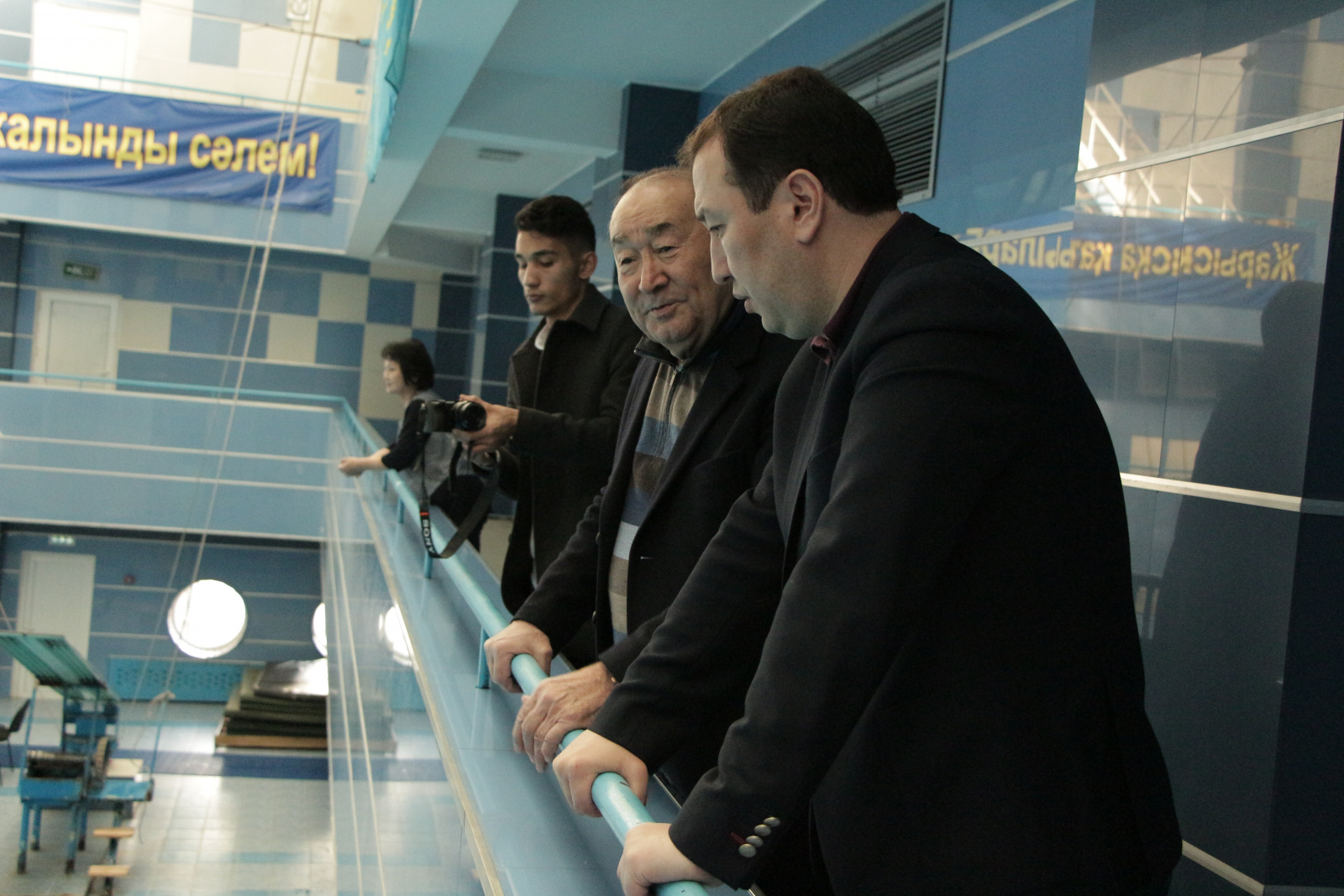 Starting this year, the Academy will be admitted to the championships among football centers and academies, which will provide an opportunity to improve the skills of players and increase competitive practice.
Summing up, it is worth noting that the leadership of the Academy are doing everything to create the best conditions for future football stars.