Kazakhstan Women's Team Defeats Turkmenistan in a Friendly Match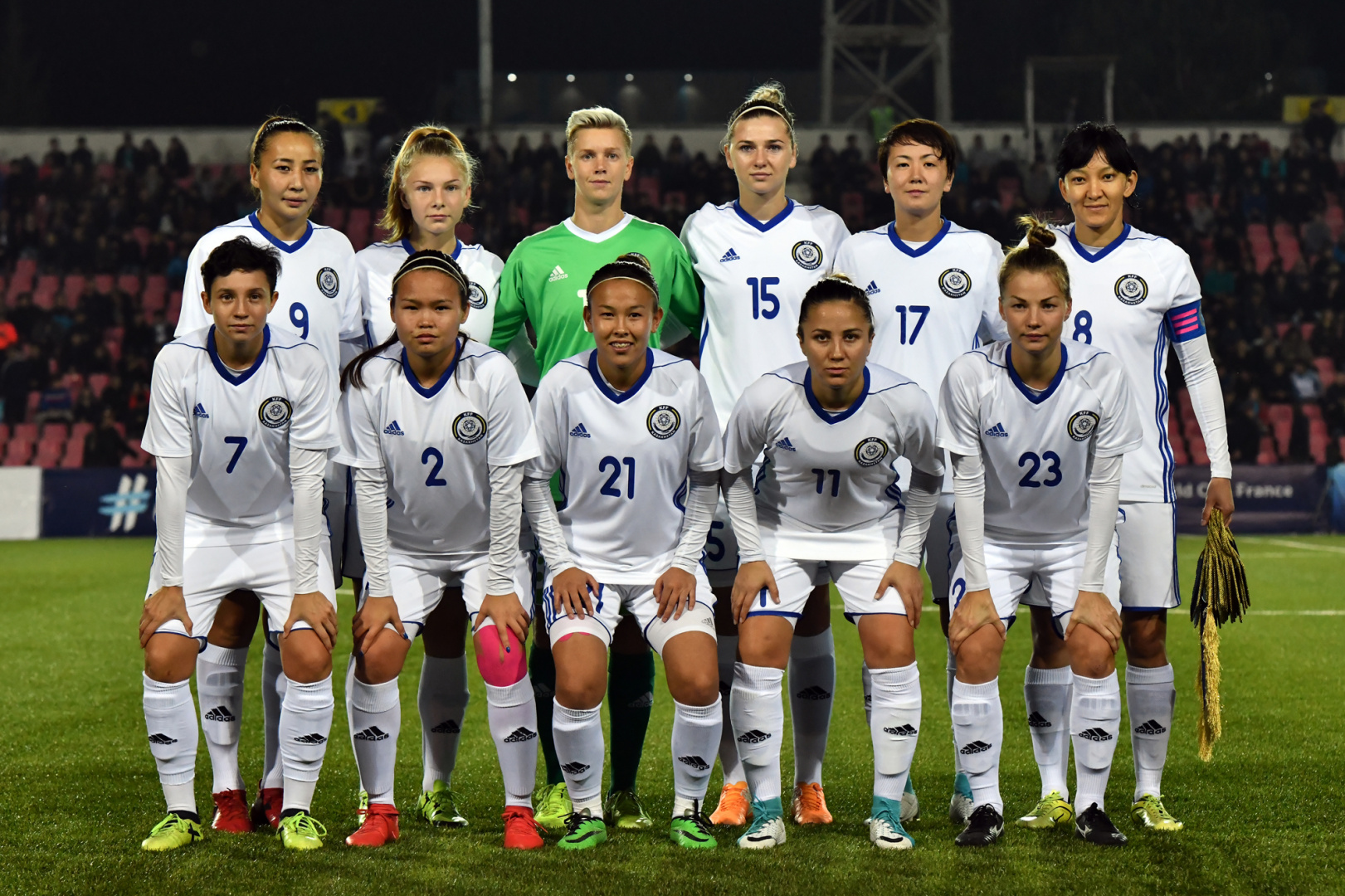 As a part of preparation for the international tournament 2019 Turkish Women's Cup, the Kazakhstan women's national team beat the national team of Turkmenistan (6:0). The match took place in Alanya, Turkey. Adilya Vildanova, scored hat-trick, Kamila Kulmagambetova bagged a brace and Saule Karibayeva scored another one goal .
Kazakhstan - Turkmenistan - 6:0 (5:0)
Goals: Vildanova 6, 22, 33, Kulmagambetova 17, 57, Karibaeva 25
Kazakhstan (first half): Zheleznyak, Babshuk, Orynbasarova, Nurusheva, Kozhakhmet, Zhumabaykyzy, Gaistenova, Vildanova, Kulmagambetova, Bortnikova, Karibaeva.
Kazakhstan (second half): Portnova, Zhaksymbay, Kozhakhmet, Aruova, Demidova, Khayrulina, Gaystenova, Vyldanova, Kulmagambetova, Turlybekova, Orynbasarova.
February 24, 2019. Alanya, Turkey.
Recall that Kazakhstan starts the 2019 Turkish Women's Cup on February 27 with a match against France.