Президент КФФ побывал в гостях у ФК «Кайрат»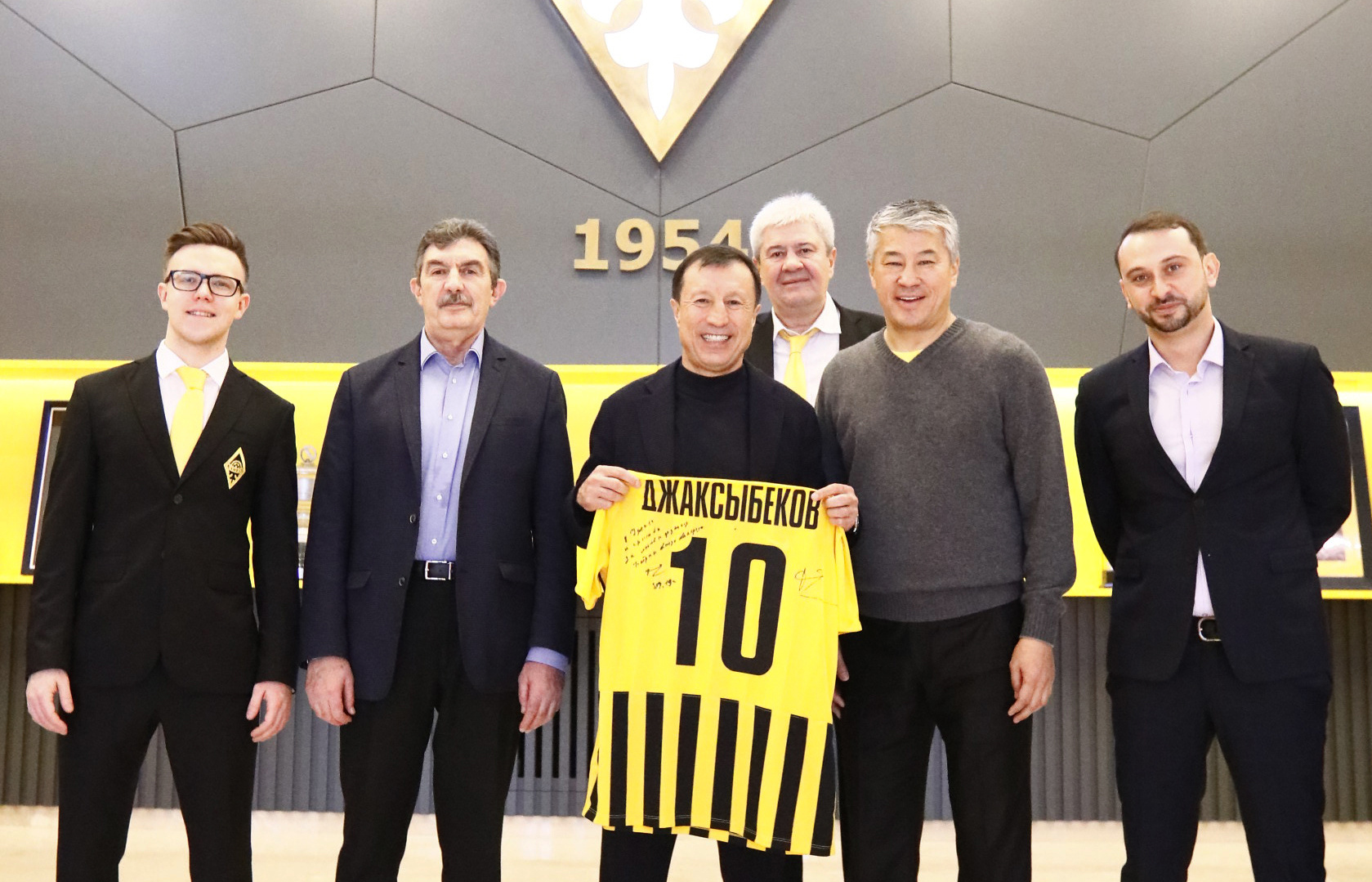 The head of KFF was invited to visit the Academy of FC 'Kairat' named after T.S.Segizbaev. The Academy also has a boarding school. Adilbek Ryskeldinovich also attended training sessions for students of the Academy and the FC 'Kairat Blind Football Team', for players with visual impairment.
Education in the modern Academy is conducted according to a single unique methodology and is controlled by a special program. The medical department of the school maintains detailed medical datas with the history of players' diseases, injuries and monitor the progress and dynamics of their recovery.
The head of KFF was also impressed by the number of students, which totals about 600 young football players. 57 highly professional coaches help them to comprehend the basics of football.
During the visit, the head of the Football Federation visited the ultra-modern sports base of the main team 'Kairat', with the 5 football fields. Mr. Jaxybekov saw the facilities and rehabilitation programs for players. Also, the guests were shown one of the main features of the base - a special footbonaut simulator, which has analogues only in a few teams in the world. Moreover, the base includes an indoor arena, medical offices and offices for club staff.
At the end of the visit, Kairat Boranbaev, Chairman of the Supervisory Board of FC 'Kairat', presented a personal T-shirt to Adilbek Jaxybekov.