Michal Bilek: 'The first match was like a day, and today - like a night'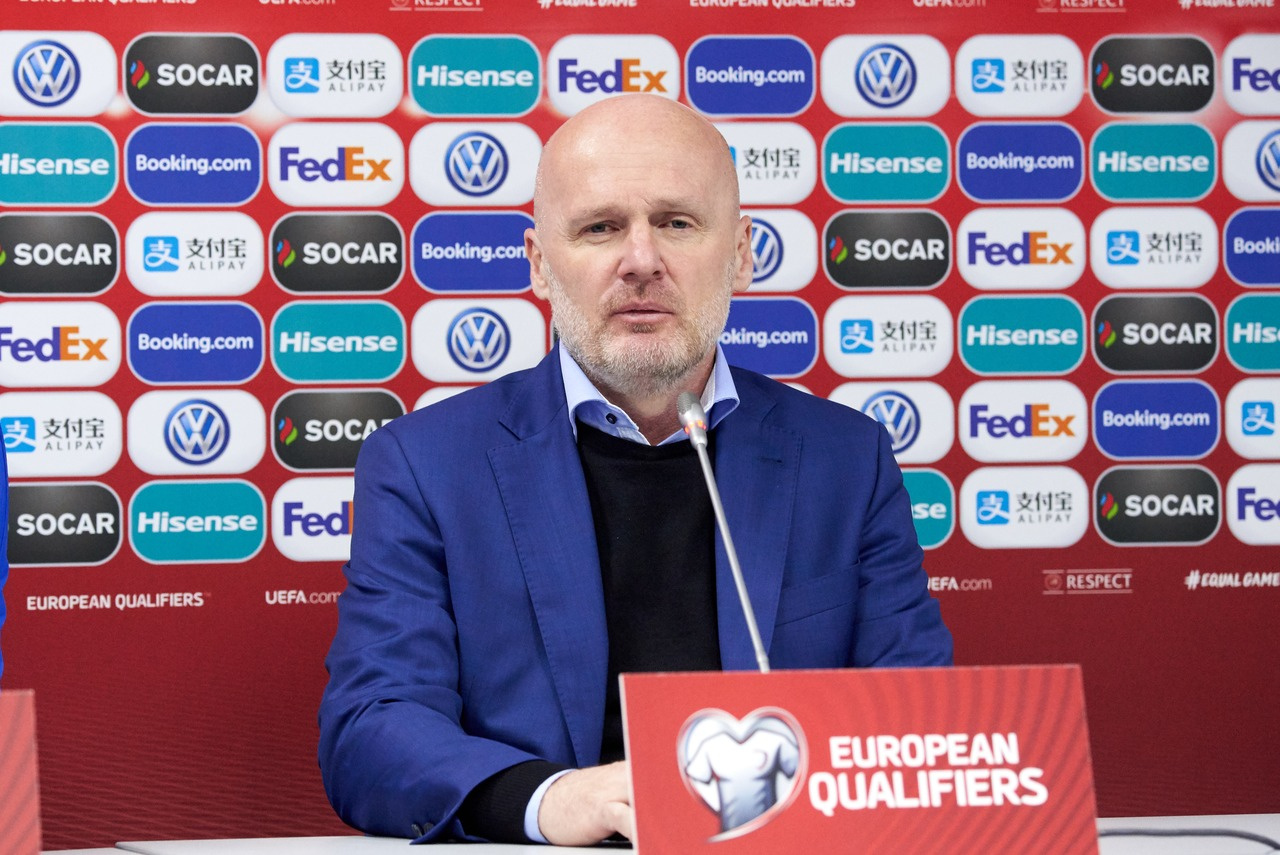 - Russia deserved this victory. They were stronger. They used our errors and scored goals. Today they were better in everything.
- With the score 3-0, you replaced the forward. Although you could replace the defender. You did not do that because did not wand to concede one more goal?
- We played with two forwards, as we had played with Scotland. We wanted the extreme players to attack. Today we failed, the opponent was better.
- We have a big problem in the center midfield. Why did you choose the less experienced players as Yuri Pertsuh, and not Georgy Zhukov, who is more experienced?
- Yuriy played well. We had problems with central defenders. We wanted Zhukov to come out earlier, but conceded the fourth goal and it was already difficult to change something in the center, we also lacked confidence.
- Why did the matches with Scotland and Russia turn out to be so different? Is the level of rivals so different?
- I agree. The first match was like a day, and today - like a night. We need to think about why it happened. Some players do not play in their clubs. It is necessary to analyze everything. It is not easy when there are only three days between games. I repeat that the opponent played better. We want our players to play more in their clubs. Moreover, some of them are not fit enough.
- How do Aleksey Shchetkin and Temirlan Erlanov feel?
- Aleksey arrived at the training in good physical shape. Then he got injured before the game with Scotland. Yesterday he started training again, and today he has problems with his back. Temirlan wanted to play, but he has had a head injury,so we decided to wait a bit.