Stanislav Cherchesov: 'There were several key moments in our victory'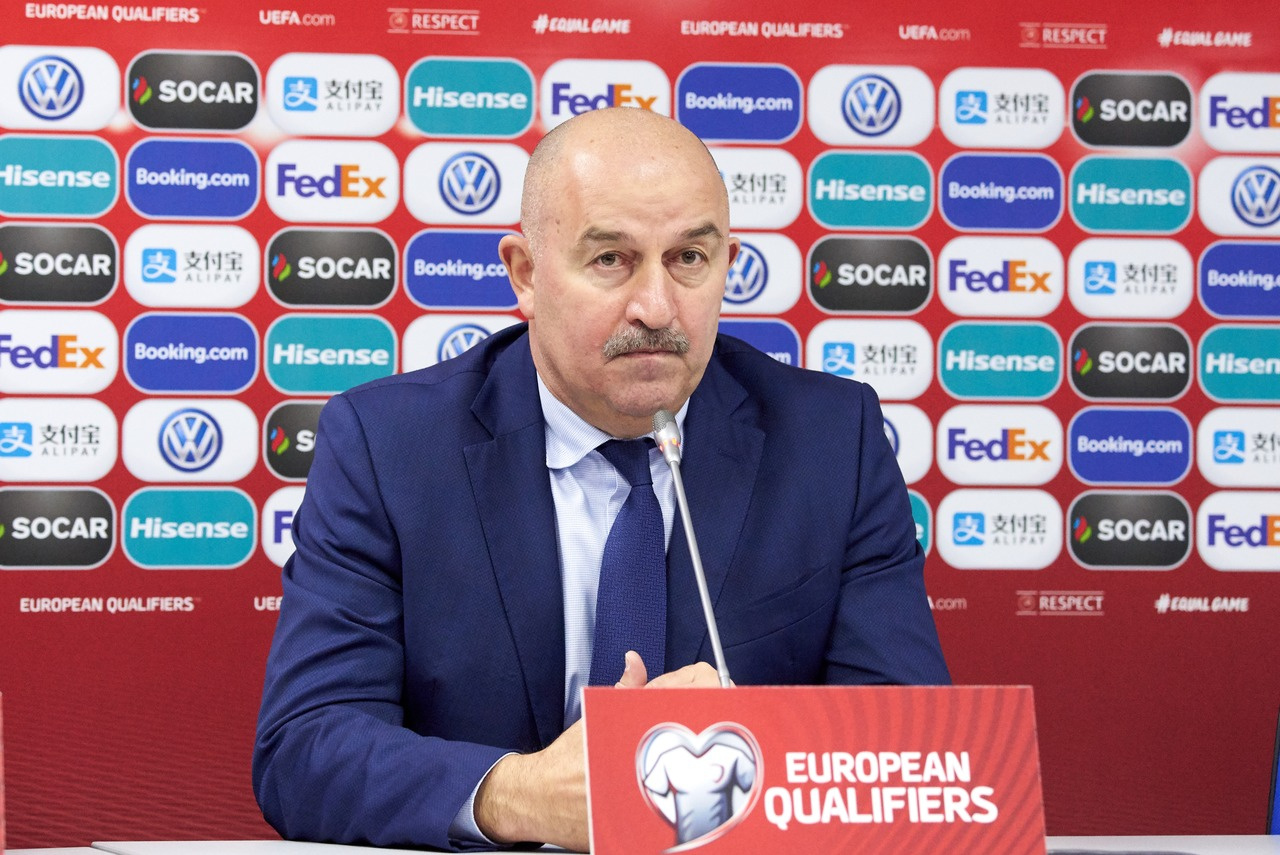 - What was the key moment in today's match and why did you choose that tactics?
- There were several key moments in our victory. The main thing that helped us set up to this match was Kazakhstan victory over Scotland. The second is that we studied the rivals´game in detail. The third is the tactical game plan, the selection of squad for this match.
- Today, Kazakhstan played other defenders and their team conceded four goals. Did you expect this?
- Probably, the coach made substitution for several reasons. The player was injured, and we did not know how ready he was. Moreover, this is quite difficult to play two games at such a high level. We do not know what would have happened if those players had played today.
- What can you say about the game between Kazakhstan and Scotland and who of the players in Kazakhstan squad can you single out?
- I do not give assessment the opponent´s players. We look at their functions positionally. We not only studied the opponent's game system, we have time to study the individual performance of each player. I can give assessment only my players.