Kazakhstan U21 Played Second Match In Antalya Cup 2019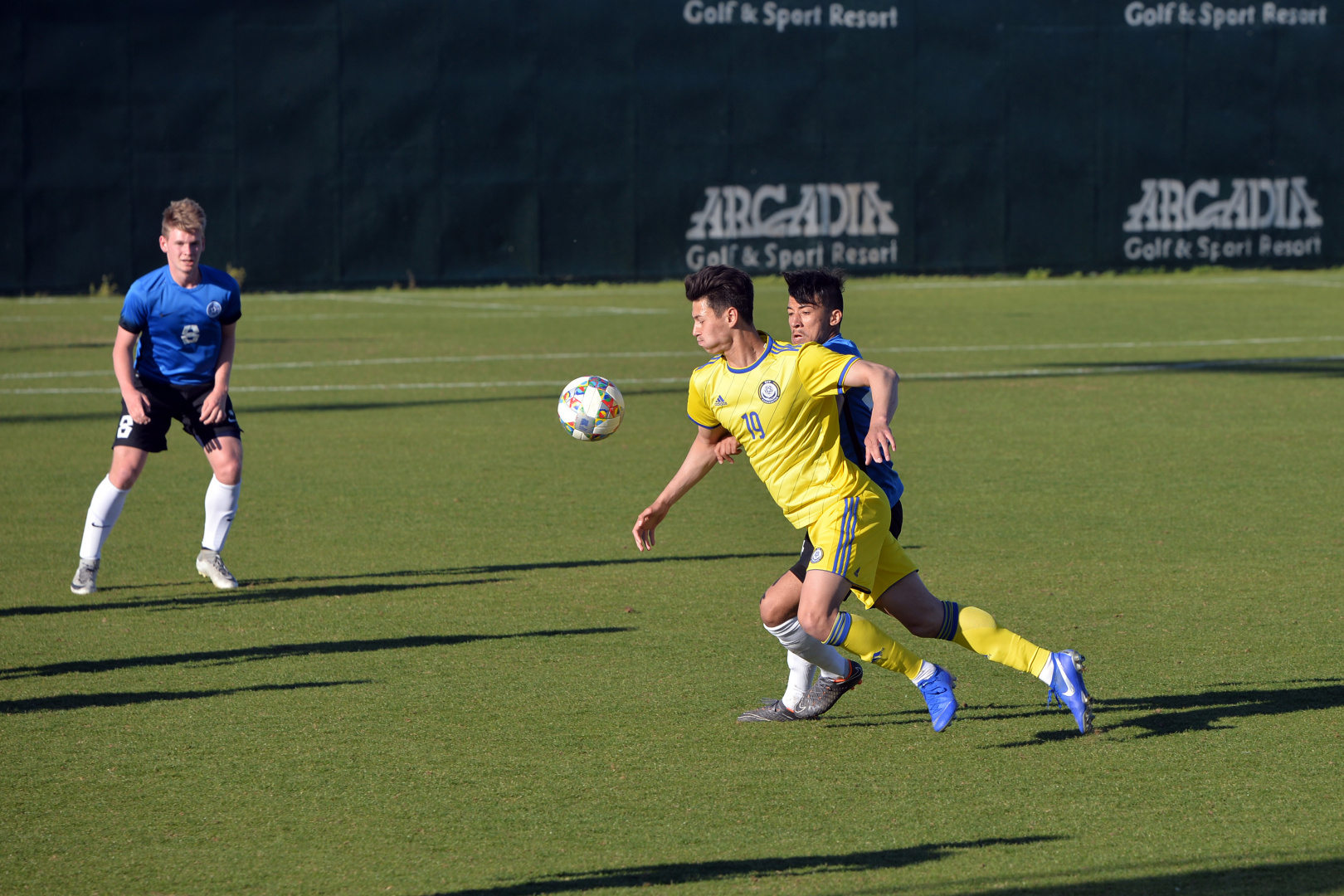 The match ended in favor of the opponent - 1:2. Talgat Kusyapov scored one goal for Kazakhstan.
Kazakhstan U21 vs Estonia U21 - 1:2 (0:0)
Goals: Talgat Kusyapov 47 - Artur Ulyanov 77, Kask 85
Kazakhstan U-21: Bekhan Shaizada (gk) - Nauryzbek Zhagorov, Alibek Kasym, Dinmukhammed Kashken, Altynbek Tuleyev - Jean-Ali Payruz, Bekzat Kurmanbekuly, Zhandos Soltan - Vyacheslav Shvyrev, Arthur Shushenachov, Marlen Aimanov.
Senior coach - Alexander Moskalenko.
The match KazskhstanU21 vs Ukraine U-21 takes play on March 25th.