Kazakhstan U-21 Arrive in the Faroe Islands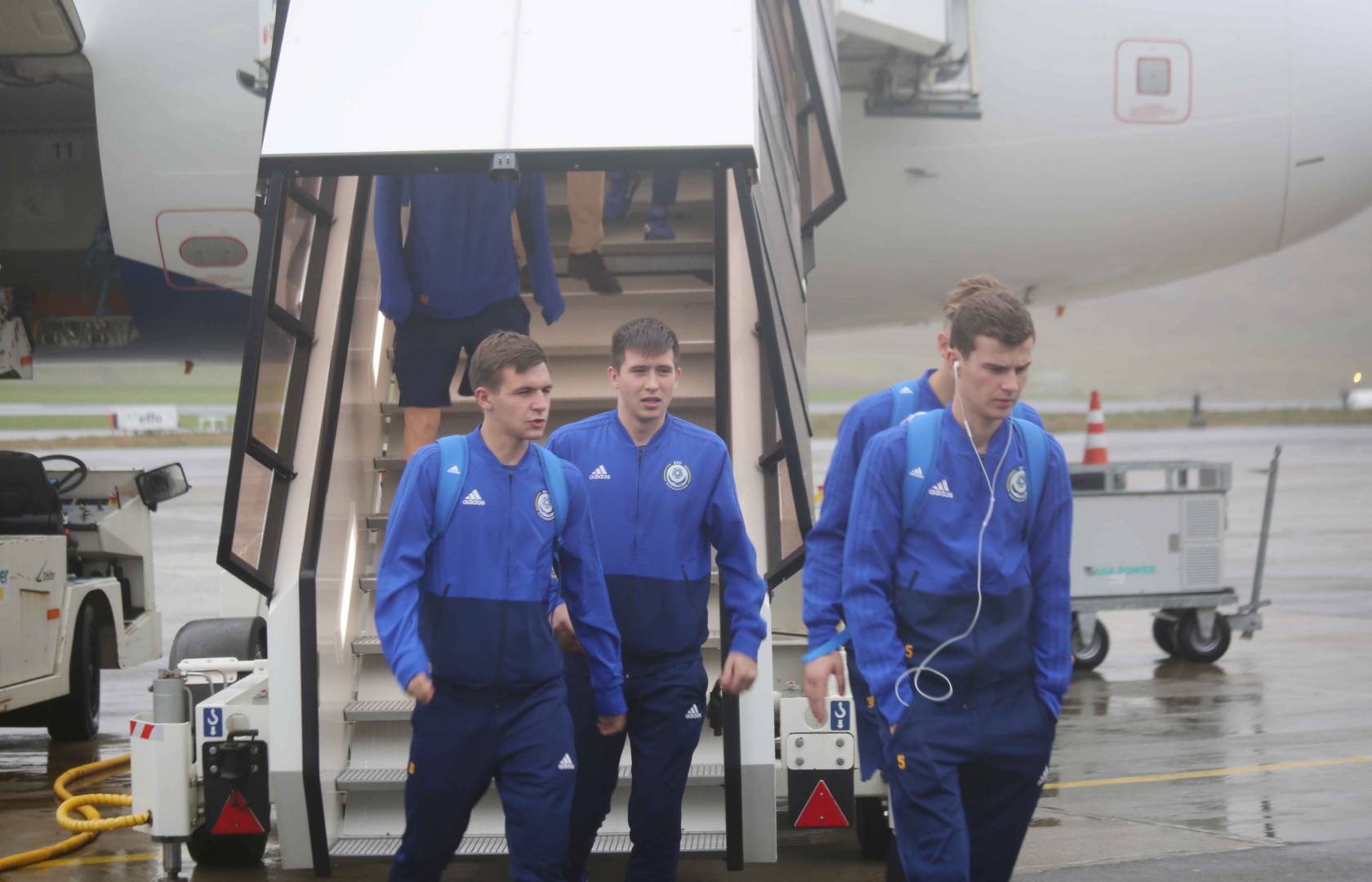 It is usually cloudy in Vagar. Now our youth team is based in the city of Klaksvik, which is considered the second largest town of the Faroe Islands.
Immediately upon arrival, the players conducted a recovery training session. The pre-match training sessions will be held today. The match Faroe Islands U-21 vs Kazakhstan U-21 will take place on 6 June in the city of Toftur.
Recall that the General partner of the Kazakhstan Football Federation is JSC 'Samruk-Kazyna'.