Youth Football Committee Held A Meeting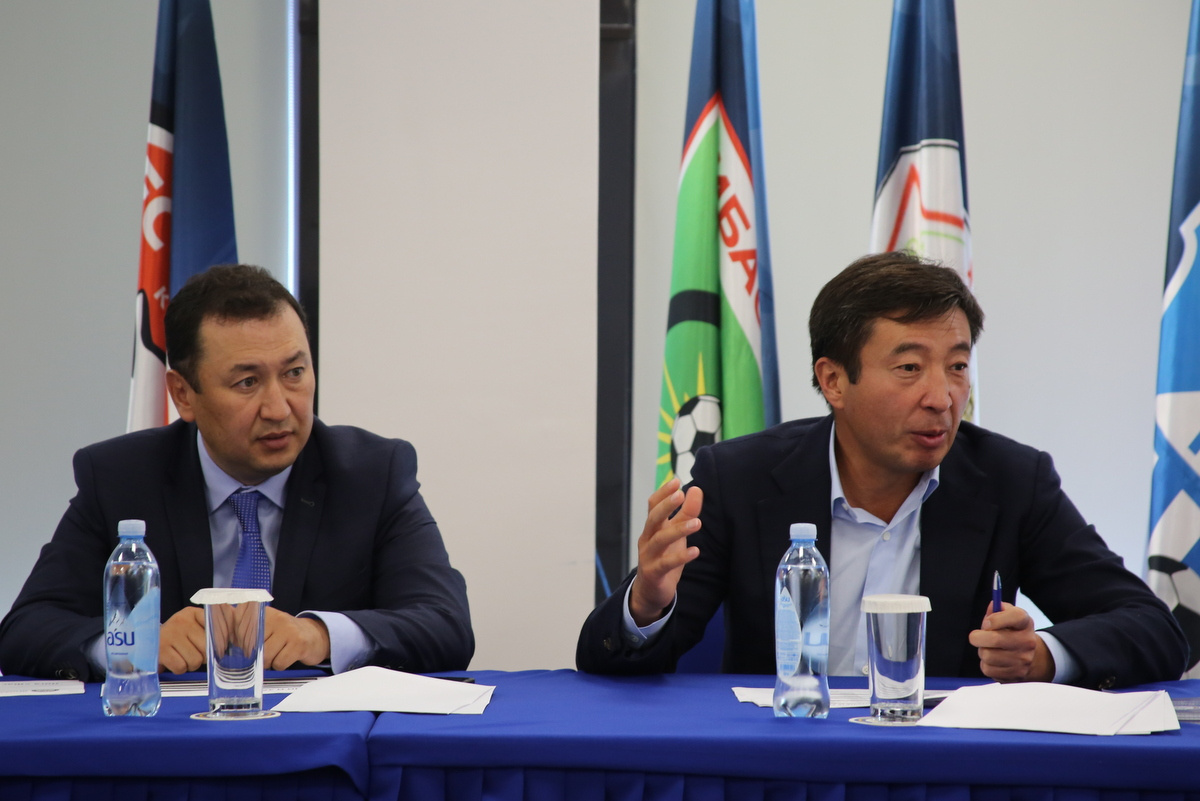 The KFF General Secretary Azamat Aitkhozhin, Advisor to the KFF President Seilda Bayshakov and the Chairman of the Committee Berik Kaniyev attended the meeting.
It is planned that all private football schools and youth sports schools will take part in competitions among youth teams.
In addition, the KFF representatives presented the project of the Kazakhstan Youth Championship among teams of the First and Second Leagues clubs, as well as the Children Youth Sport School with football divisions in order to ensure the systematic character of the competitions, increase the competitive process and selection work.
Further discussion of these projects is scheduled on September 3, 2019.