Children from Atyrau Take Part in Tallinn Cup 2019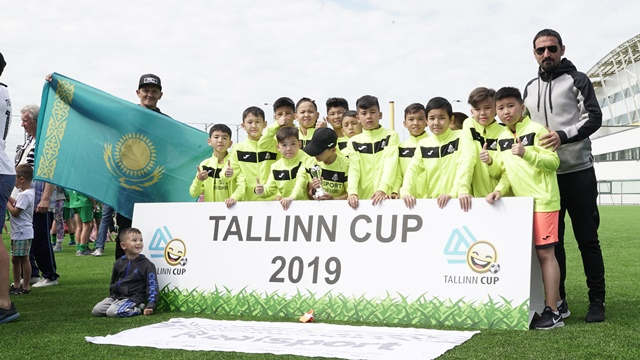 Kazakhstan was represented by the children's football team 'Real Sport' from Atyrau in two age categories: 2008 and 2010 year of birth.
The tournament has two cups - Elite Cup and Simple Cup. The first two teams in the group participated in the Elite Cup, and the remaining teams - in the Simple Cup. Both teams of the Academy 'Real Sport' participated in the drawing of the Simple Cup and took the 3rd place.