Adilbek Jaxybekov: 'I hope our football clubs will do their best'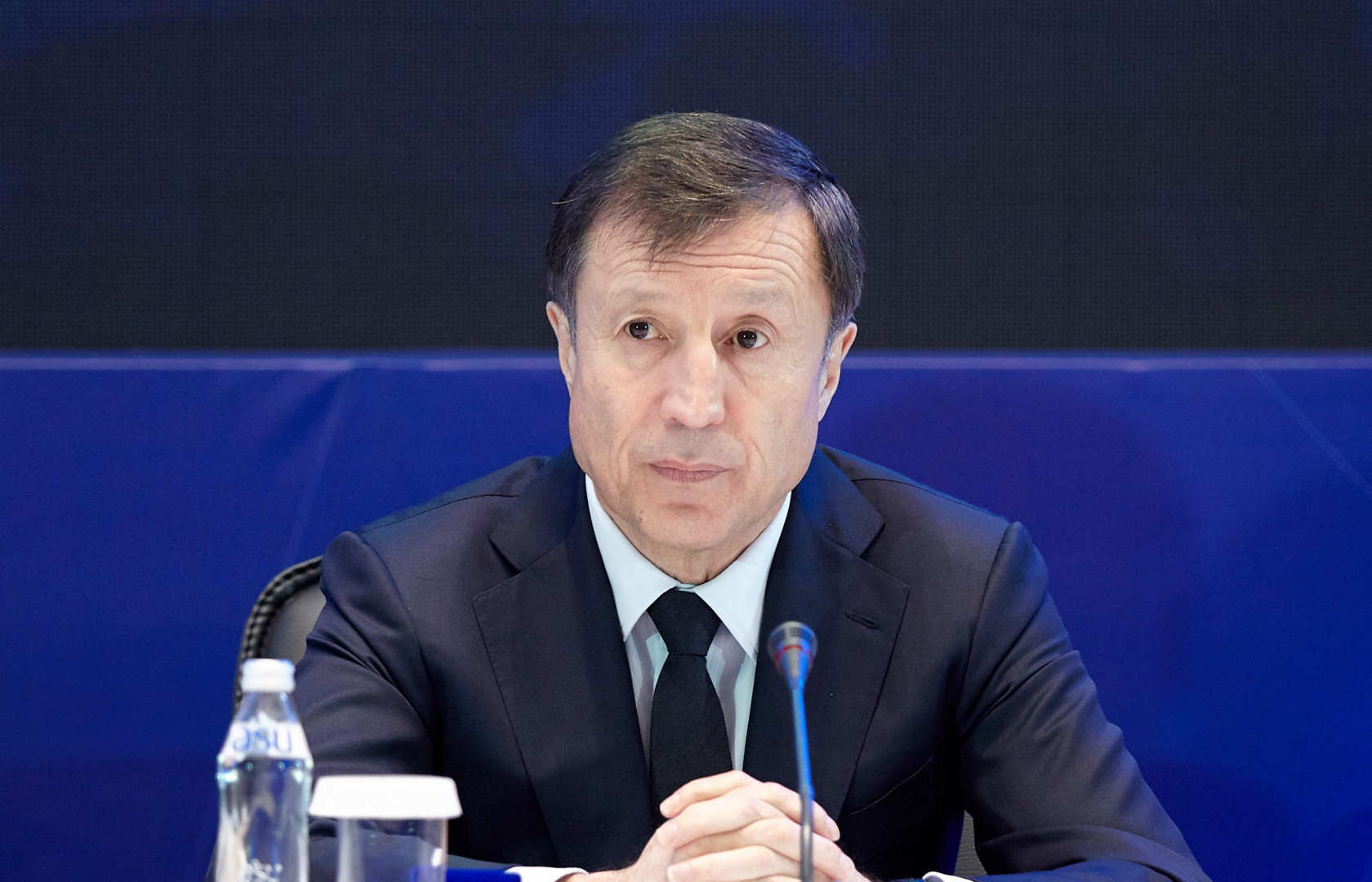 'First of all, I want to note the importance of international matches for the entire football community of Kazakhstan. After all, all the fans, specialists and media representatives are looking forward to the start of Kazakhstan teams in European competitions.
I really hope that the upcoming football season will successful for us. Kazakhstani football clubs play much better in the Premier League. Currently no one expert is able to predict with 100% probability, the result of any match in the top football division in the country. There are a lot of unpredictable results, when the favorites lose points. This means that there are no weak opponents, the teams are equal.
You can see that every year the infrastructure of football teams is improving - stadiums are renovated, the fields are changed to modern ones and meet all international standarts, good conditions are created for fans.
Every year Kazakhstan takes part in the group stage of the European competitions. We believe that the upcoming season will not be an exception, and together we will be proud of our football clubs. I wish the teams success, victories, less injuries, and all the fans - new positive emotions! '
President of the Kazakhstan Football Federation Adilbek Jaxybekov