KFF General Secretary Visits Kyzylorda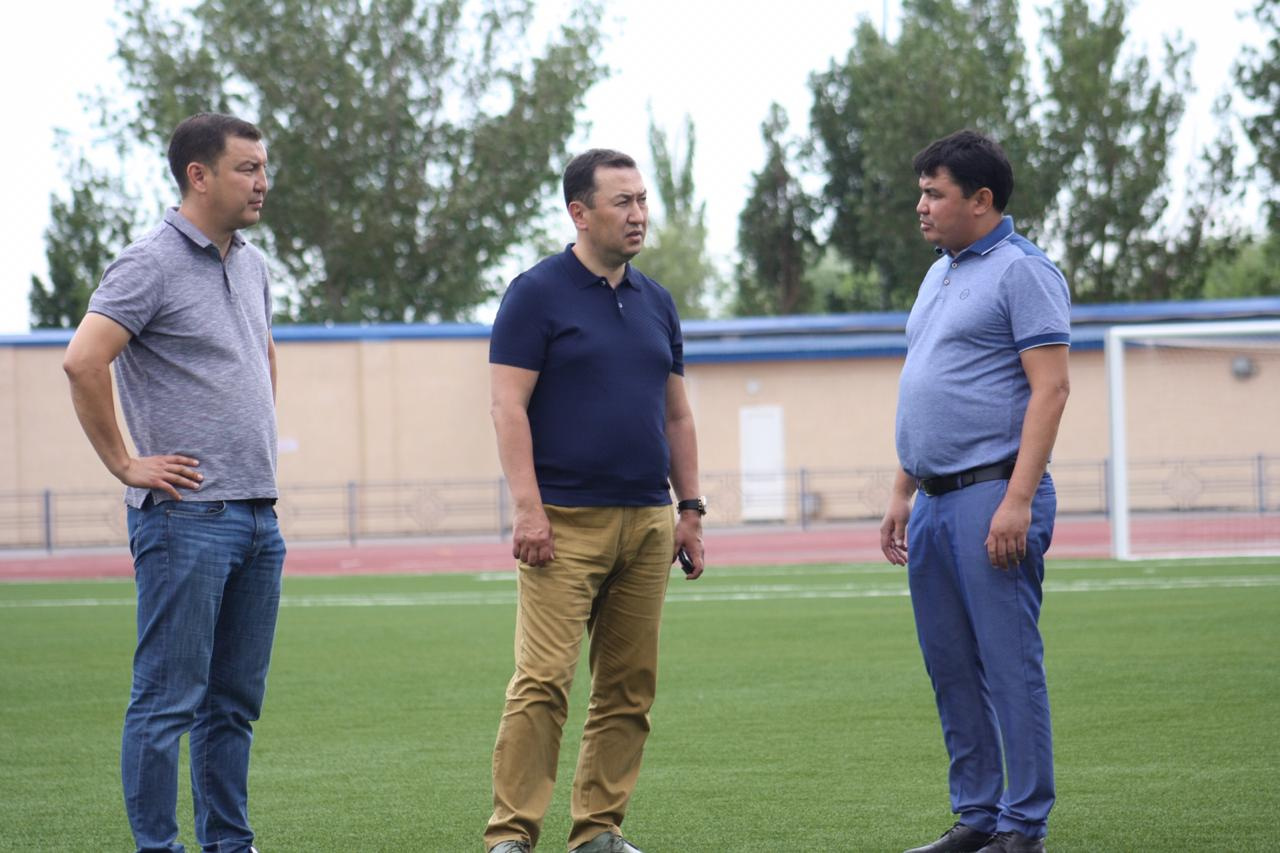 The Gani Muratbaev Central Stadium was solemnly opened after the reconstruction, where football club Kaisar usually host its home matches.
Repair work included the new artificial turf, the replacement of seats, the canopy over the stands, the reconstruction of sub-tribune rooms and the installation of floodlights for lighting.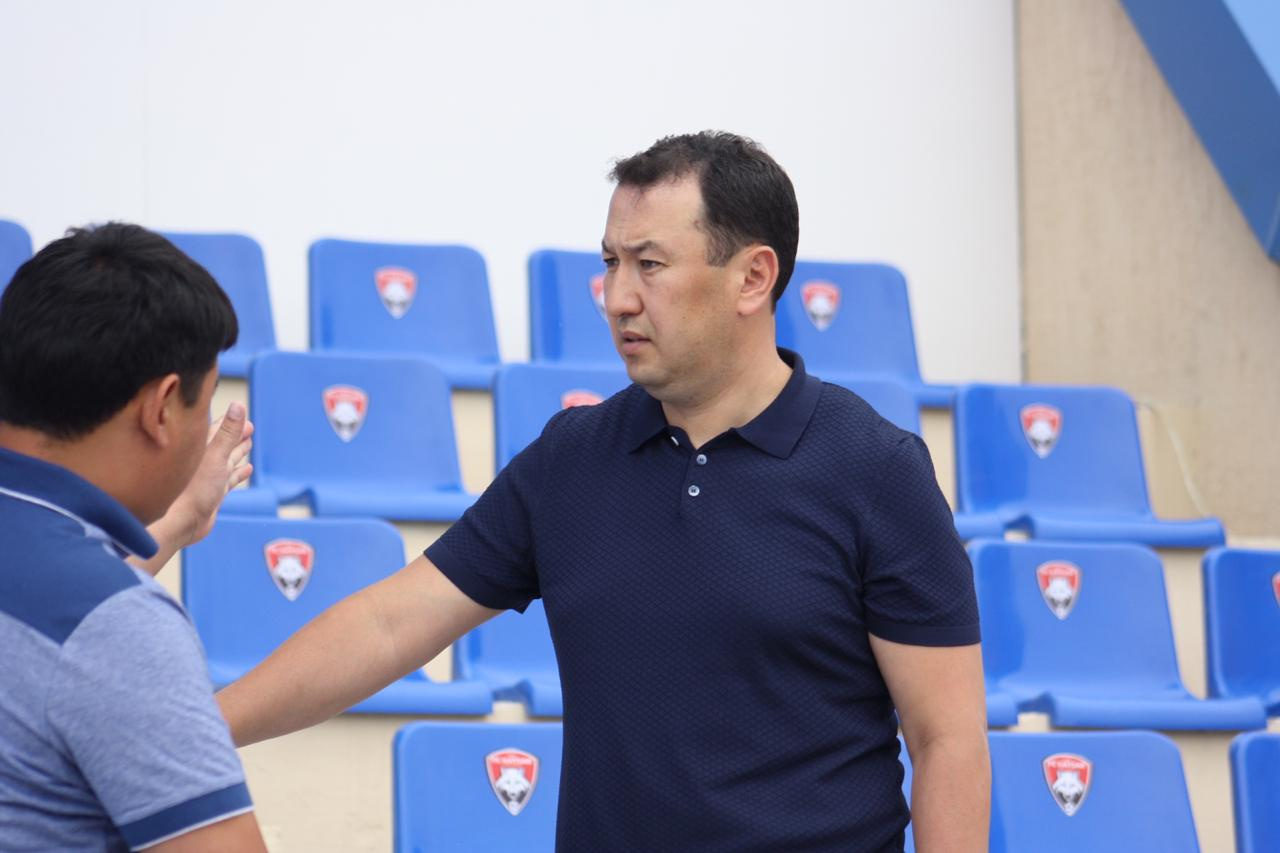 The KFF General Secretary was satisfied with the quality of the artificial turf, as well as the work done on the main arena of the Kyzylorda region. Local fans now have all the necessary conditions.
Mr. Aitkhozhin also attended the match of the 17th round of the Kazakhstan Premier League between Kaisar and Shakhter from Karaganda (2:2).