Happy Capital Day!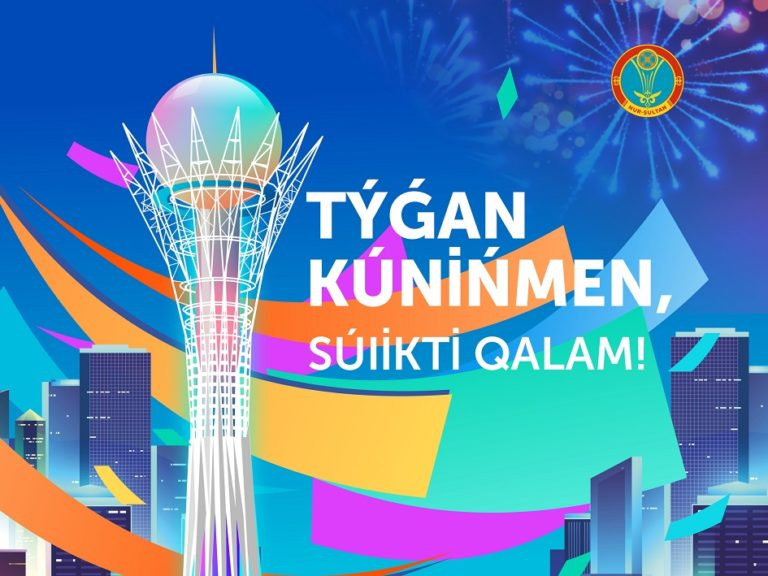 Since 2006, July 6 is the Capital Day in the Republic of Kazakhstan.
Today, every citizen is proud of our beautiful capital. May our young, but confidently looking forward capital Nur-Sultan unite all of us, become more majestic and more beautiful, strengthen its position in the world community.
We wish all Kazakhstani people good health, prosperity and well-being.
Happy Capital Day, dear friends!