Beach Soccer Championship Has Started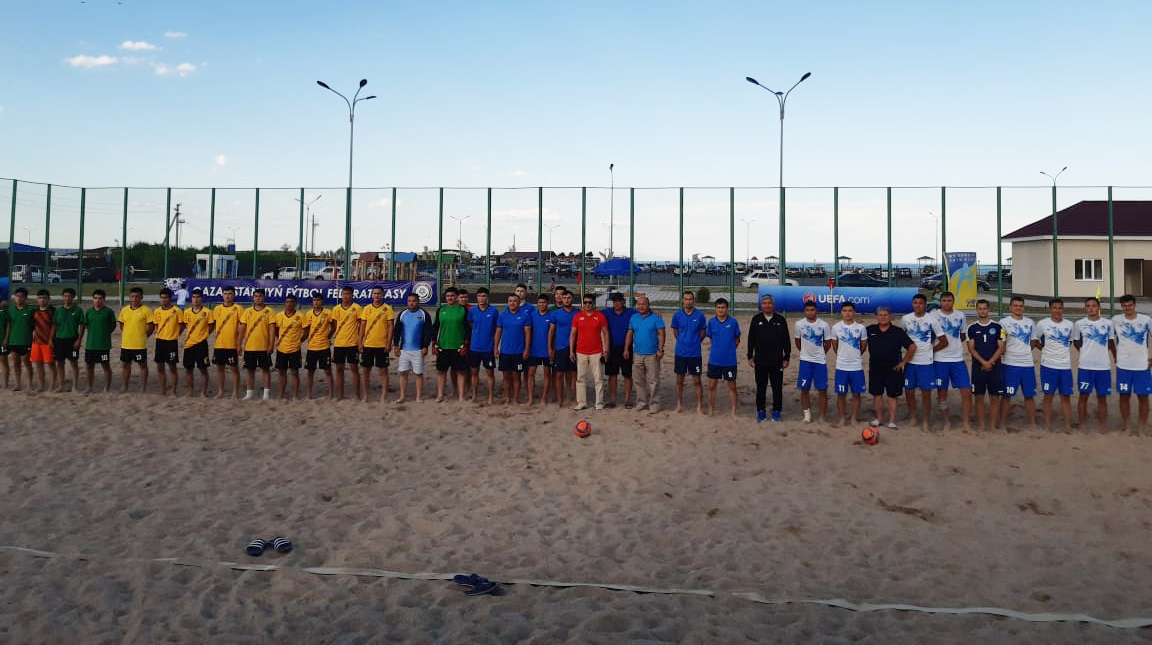 Four teams take part in the current Championship: Arman (Pavlodar), Kapchagai (Kapchagai), Malaysary (Almaty region) and Molodezhka Kapchagai (Kapchagai).
According to the results of the first round, Pavlodar from Arman is the leader, Kapchagai is the second, Malaysia is the third. The games of the second round will take place from July 11 to July 14.