Alexander Moskalenko: 'The team showed character'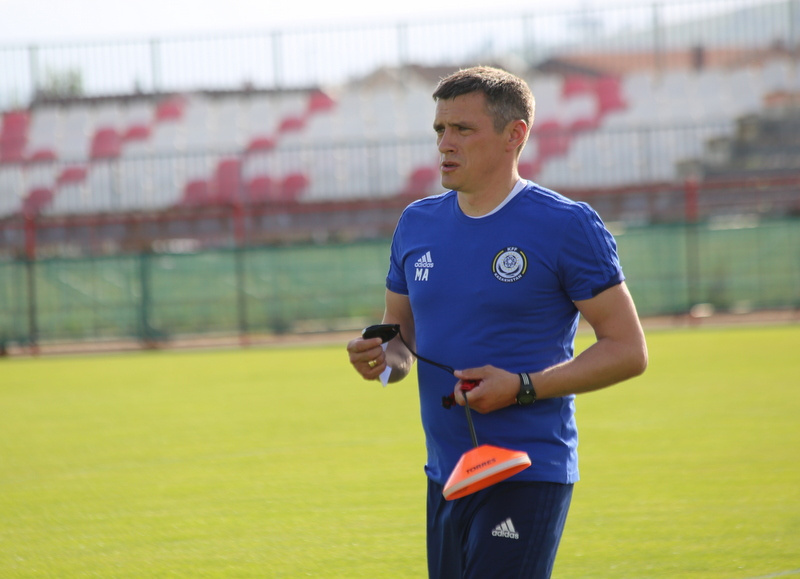 - The match was tough. Montenegro is a good European team, many of their players playing in foreign clubs. We tried to prepare well for this match, tried to persuade our players that they should play with any rivals without any fear. Today, we played with good intensity, showed a great desire to fight and win, but had some cons in our tactics.
- The decisive factor in our victory?
- Decisive was our strong-willed character. It was clear that we lost them in attacks, we worked hard, we did not make serious mistakes and played with dedication.
- What can say about the subs?
- Any player who takes the field help the team. The coaching staff does not divide the players on the main and reserve players. I want to congratulate the Kazakhstan Football Federation and all the fans on the victories of the National and Youth teams of Kazakhstan!
Recall that the Kazakhstan U-21 team beat their peers from Montenegro in Podgorica with 2:1. Yerkebulan Seidahmet and Ramazan Karimov scored the goals.
The general partner of the Kazakhstan Football Federation is JSC 'Samruk-Kazyna'.