Michal Bilek: 'The first goal gave our team confidence'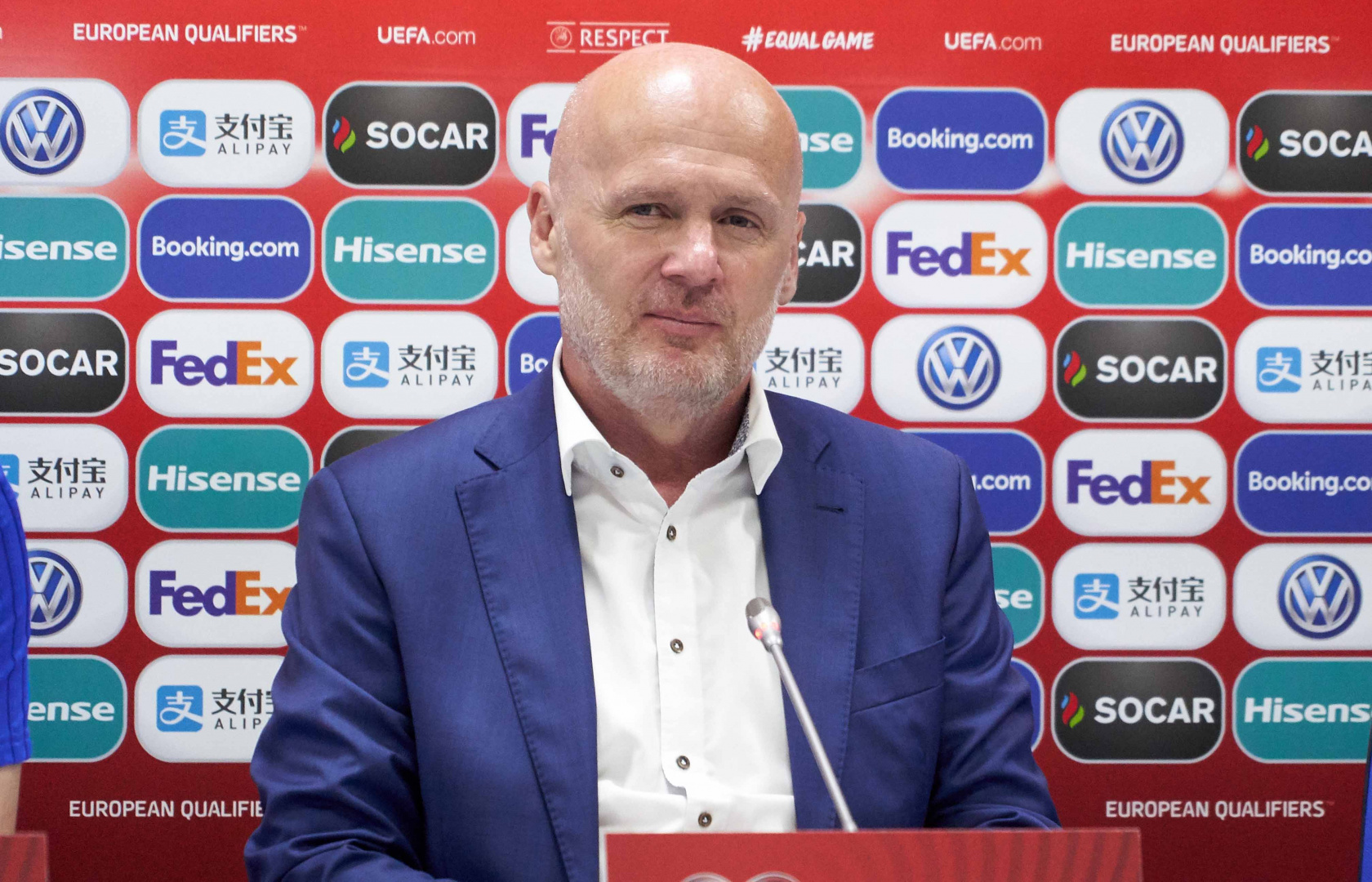 - Do you think if it is possible to beat the record of the Kazakhstan national team (since Arno Pijpers - comment of the KFF press service) and earn more than 10 points?
- We do not consider that record. With today's match, we have 6 points. Now we need to prepare for the next match.
- Why do you think Kazakhstan could not score in the first 40 minutes?
- The first 40 minutes we controlled the ball, but failed to score. San Marino goalkeeper made a save. At the end of the first half we finally managed to score a goal.The first goal gave our team confidence
- How important is the victory over motivated, but still the amateur team?
- In modern football there are no teams playing with whom you can think about an easy victory. We have six points. In each of the qualifying matches, the guys played with full dedication and great desire. In the starting three matches, we played with the favorites of our group, but today we were the favorites.
- After the four matche, what can you finnaly say about the tournament task?
- We would like to score as many points as possible. In two months, we are facing hard matches. We'll see...
- Bauyrzhan Islamkhan really wanted to score today. He managed to do it. How much in the future will it help him in improving scoring statistics?
- Islamkhan missed the start of the championship, spent only the last three rounds before joining the team. When he played in the starting line-up of Kairat, the team won. For us he is an important player. Islamkhan tried to do his besttoday.
- What can you say about Merkel, Zainutdinov and Islamkhan playing together?
- We want the best players to play. The players you have mentioned must play in the main squad. The main thing is that they are healthy. Today there were new performers and it is important for them to show their skills in the Championship of Kazakhstan.
- Were you surprised that over 18,000 spectators came to support the team?
- I am very greatfull. Thank you so much to everyone for cheering us today.