Akmal Bakhtiyarov: 'The current squad of the Kazakhstan youth team will show their skills'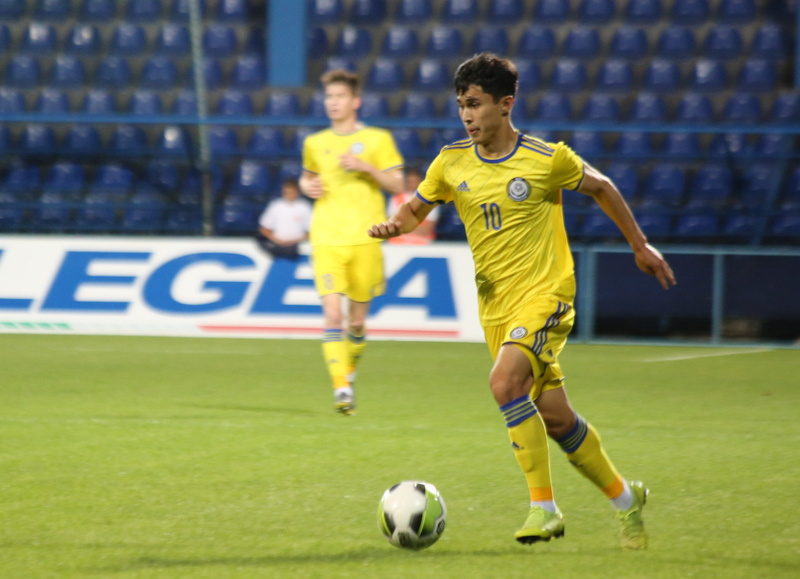 - What can you say about the game and the result?
- Unfortunately, we conceded a goal in the first minutes. Our rivals were good at set pieces. They had more confidence after that goal. Nevertheless, we tried to do out best and fortunately we managed to win a strong-willed victory, scoring on the counterattack.
- Could you tell more about the team of Montenegro?
- The rival is very good. They are good at attacks, moreover, play reliably in defense. But, I repeat, fortune was with us. We are pleased with what we did. I want to continue to score points and perform our task 100% to qualify for the elite round.
- Are you satisfied with this round?
- Following the results of the matches, I think that each of us is satisfied. Both football players and fans who supported us in Kazakhstan. We achieved a good result, taking six points in two games.
- What do you think is needed in order to continue successful performance in this qualification?
- The most important thing is not to relax and work hard. The current squad of the youth national team will show their skills not only in Kazakhstan, but also at the international arena.