Referee from Kazakhstan receives FIFA Category 1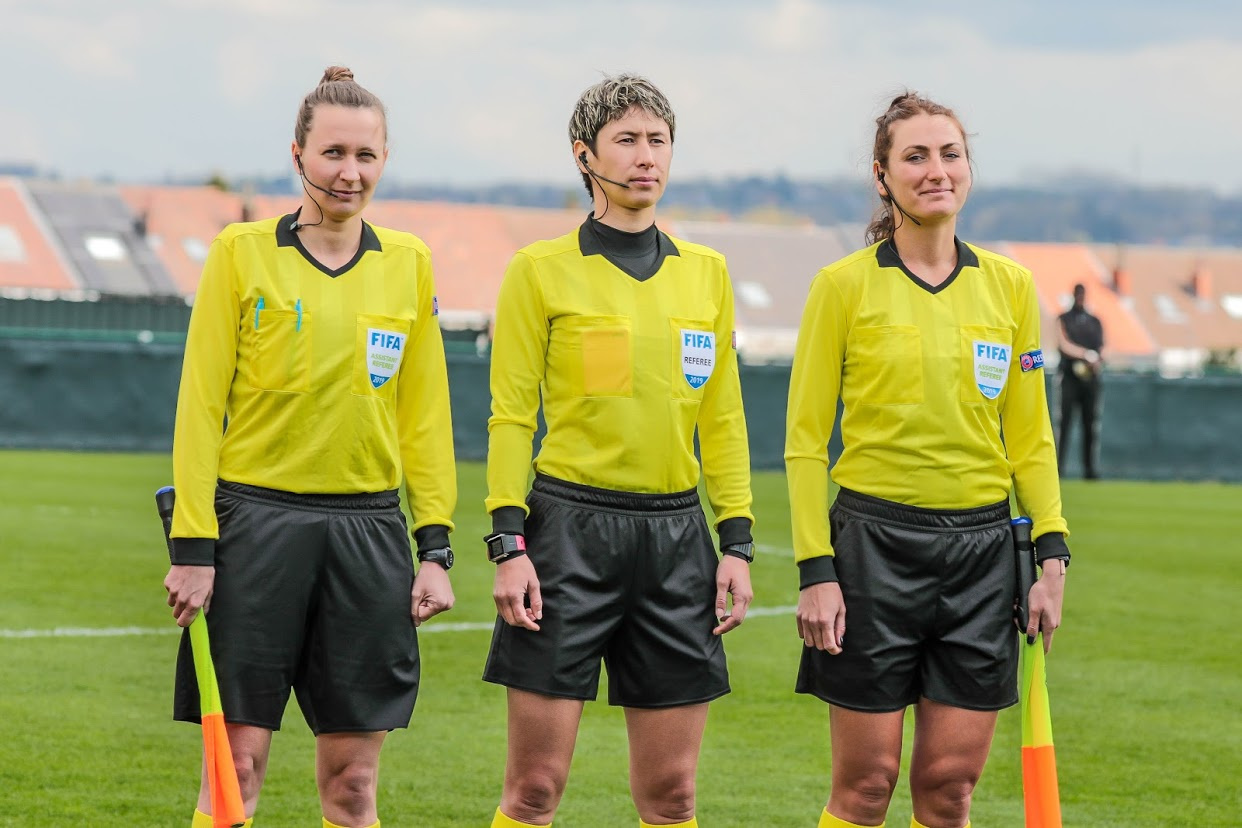 For the upcoming European season, the FIFA arbitrators list includes 17 female referees with the Category 1, and 16 with Elite Category.
All of them will receive appointment for matches of women's club competitions and national teams of European countries, with the opportunity to qualify as candidates for EURO 2021 among women's national teams.
Since 2013, Elvira Nurmustafina regularly has received appointments for matches of European club tournaments among women's teams, and since 2017 for matches among men's teams of the Championship of Kazakhstan among clubs of the First League.