Kazakhstan Football Federation Holds A Charity Match!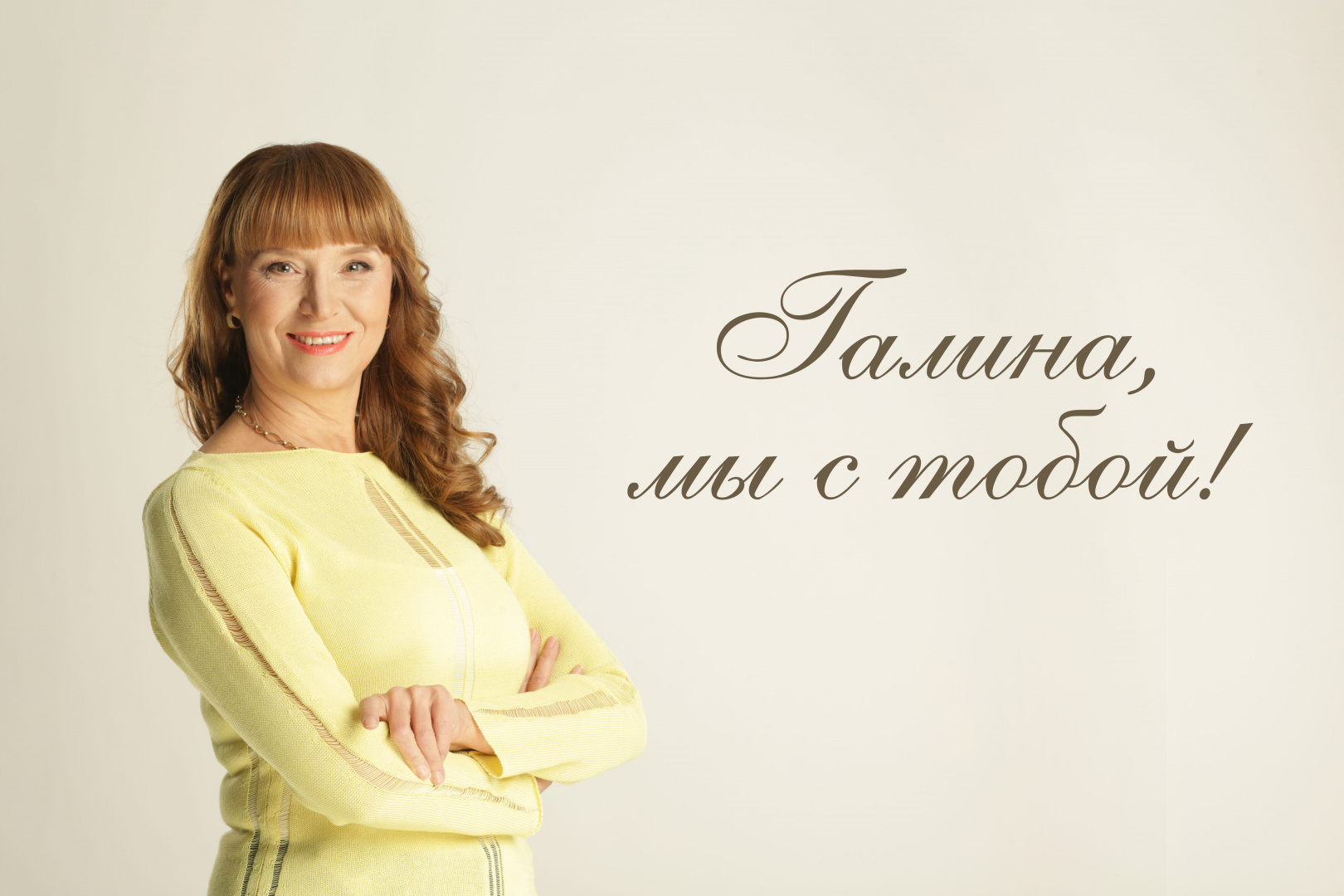 An famous Kazakhstani sports commentator the Master of Sports of the USSR, Galina Polevaya, is suffering from a serious disease and needs funds to pay for expensive treatment.
The football match and the transfer of voluntary donations to Galina Polevaya by the participants will take place on Wednesday, July 24, 2019 at 12:00 in the arena of the Kazakhstan Football Federation:
Republic of Kazakhstan, Nur-Sultan, Bauyrzhan Momyshuly Avenue, 5a, House of Football.