Azamat Aitkhozhin: "Our clubs managed to achieve almost the maximum result"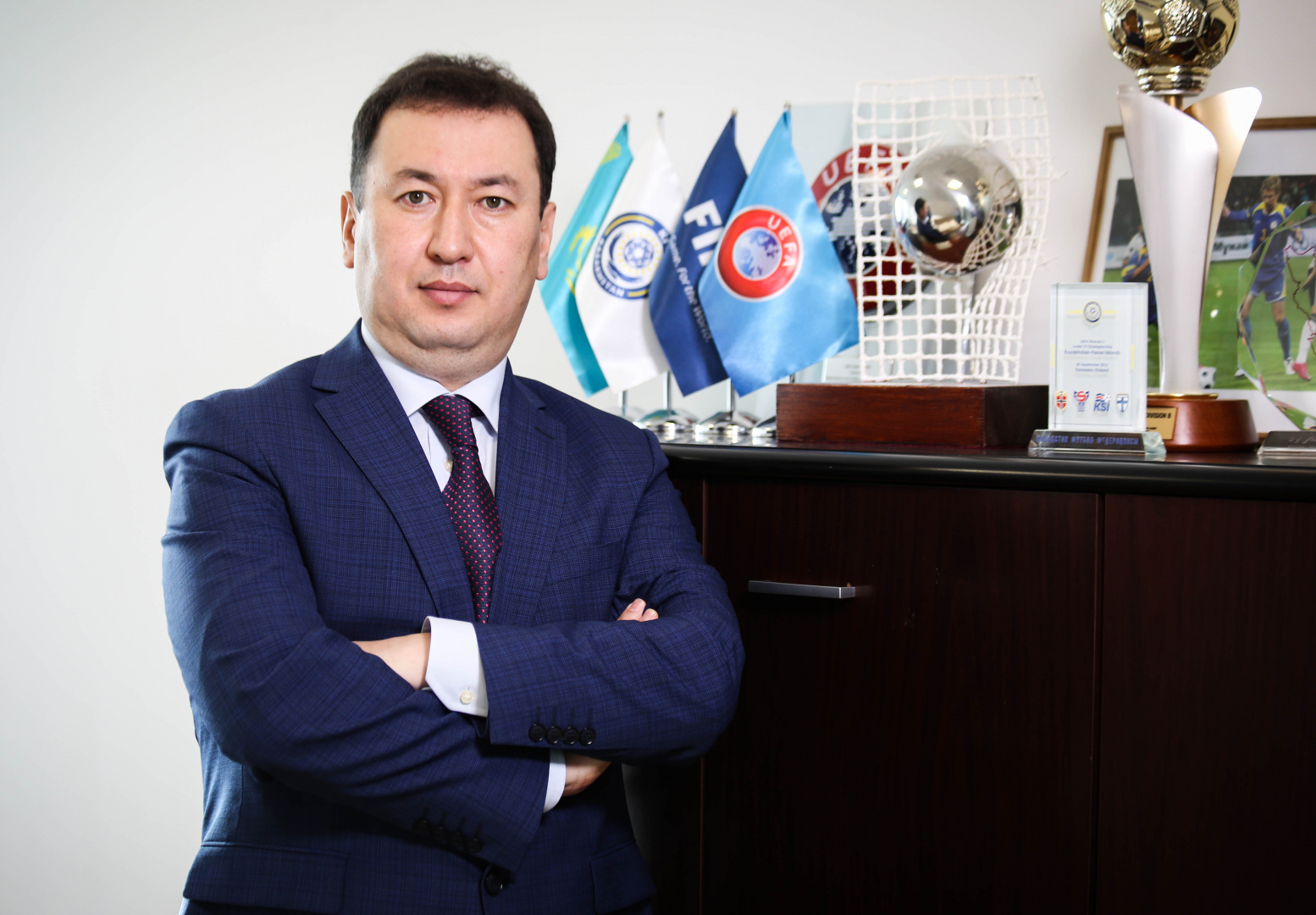 "Our football clubs have successfully started in the UEFA Champions and Europa League. This time the strongest teams of the country achieved almost the maximum result in the first legs. First of all, I want to note the important victory of FC 'Astana' in the Champions League. The opponents were very strong, but due to character and strict discipline, the champions of Kazakhstan managed to beat CFR Cluj at home. The second leg promises to be tough, but we will believe in the capital team.
Despite the lack of goals, FC 'Tobol' from Kostanay also achieved a positive result in the away match. I hope that they will do their best this season.
FC 'Ordabasy' from Shymkent won over the Georgian 'Torpedo'. The rivals played well in defense but our players played much better in attack and scored such an important goal. We will believe in a positive outcome for us in the second leg.
FC 'Kairat' from Almaty delighted fans from all over Kazakhstan, by scoring two goals in the away match in Bosnia and Herzegovina against Siroki Brijeg, giving fans of Kazakhstani football something to celebrate.
I wish all the teams in the return matches good luck, even more beautiful games, new emotions and extra strength!"
The KFF General Secretary Azamat Aitkhozhin