Third UEFA Coaching A Elite Youth Module Took Place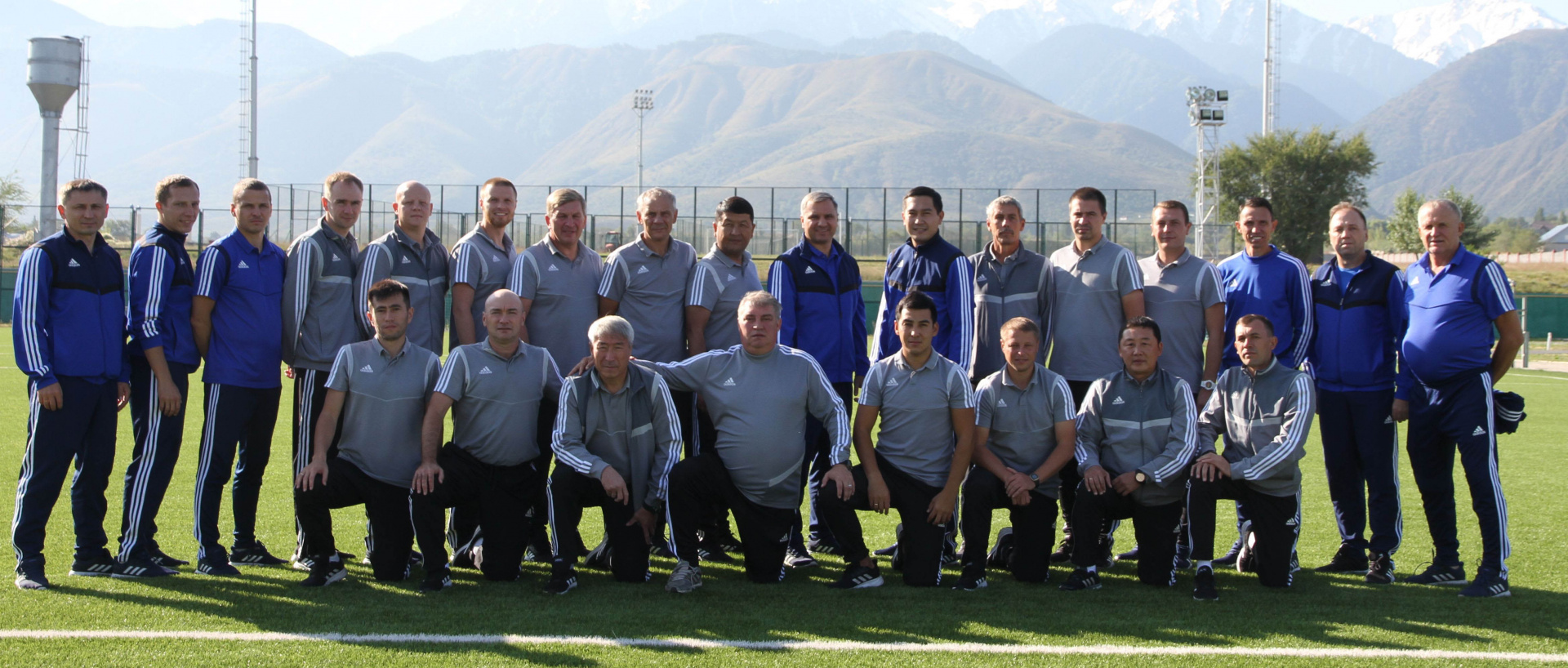 The training was attended by leaders and senior coaches of football centers at clubs of Kazakhstan. The KFF Technical Director, Ghenadie Skurtul, Director of the KFF Technical Center, Arsen Inkarbekov, instructors Stanislav Pogorelov and Alexey Shapurin, as well as regional coaches Vladimir Nikitenko, Alexander Shatskiy, Evgeniy Sveshnikov and Victor Semenov conducted the course.
During the course, students were told about modern techniques of match analysis and the preparation of a training session based on the information received.
The coach for the scientific and methodological support of the Kazakhstan youth team, Pavel Cherepanov, spoke to the audience, sharing new information about the principles of the game in defense.