Kazakhstan Wins Over Romania (4:2)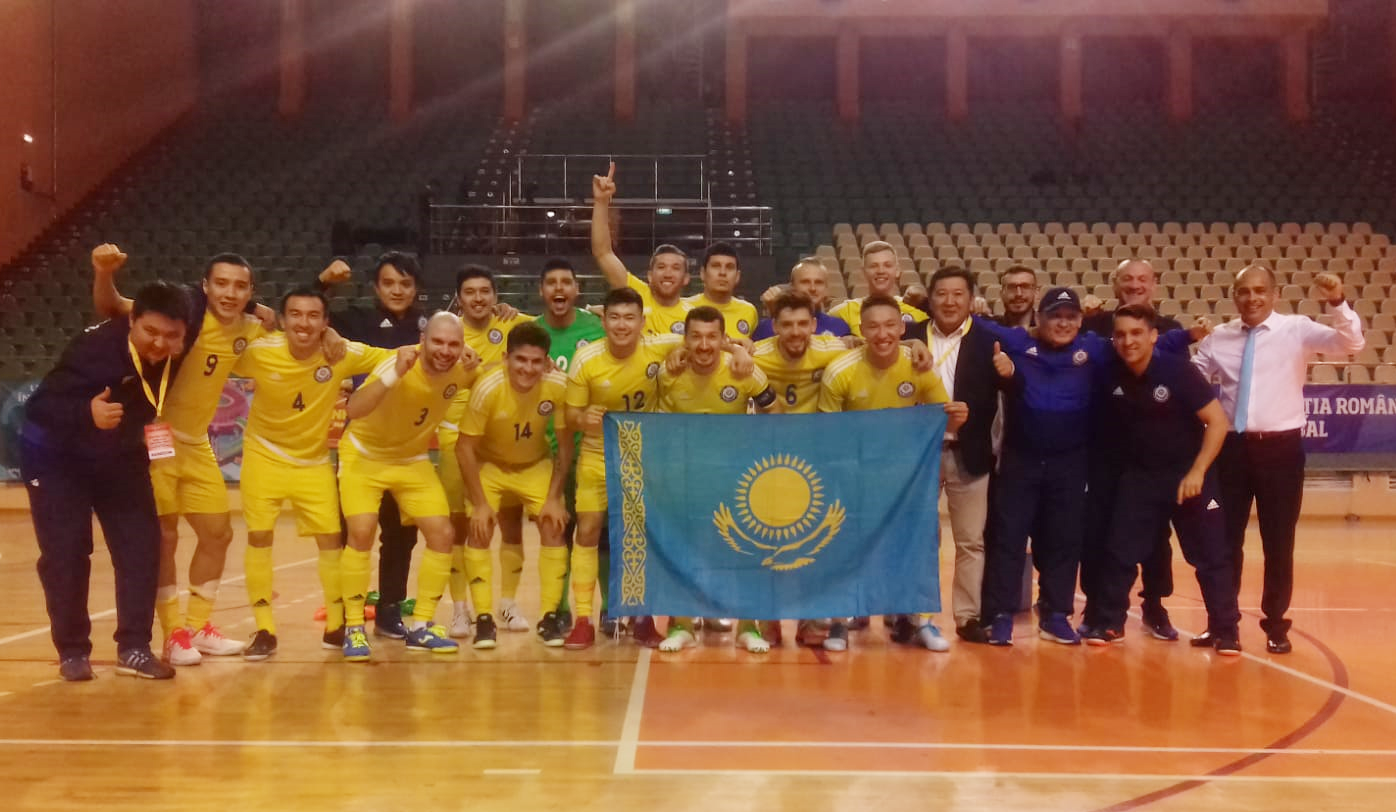 The match ended with 4:2. Birzhan Orazov and Tynan (hat-trick) scored goals for the Kazakhstan team.
The Kazakhstan futsal team, having gained three confident victories, takes the first place in the group. Following Kazakhstan, the Romania national futsal team, taking the second place in the group, has qualified for the next stage.
Kazakhstan - Romania - 4:2 (1:2)
Goals: Orazov 30, Tynan 5, 30, 40 - Savio 1, Matei 4.
Unrealized penalty: Matei 18.