Football Club Managers to be trained under new UEFA program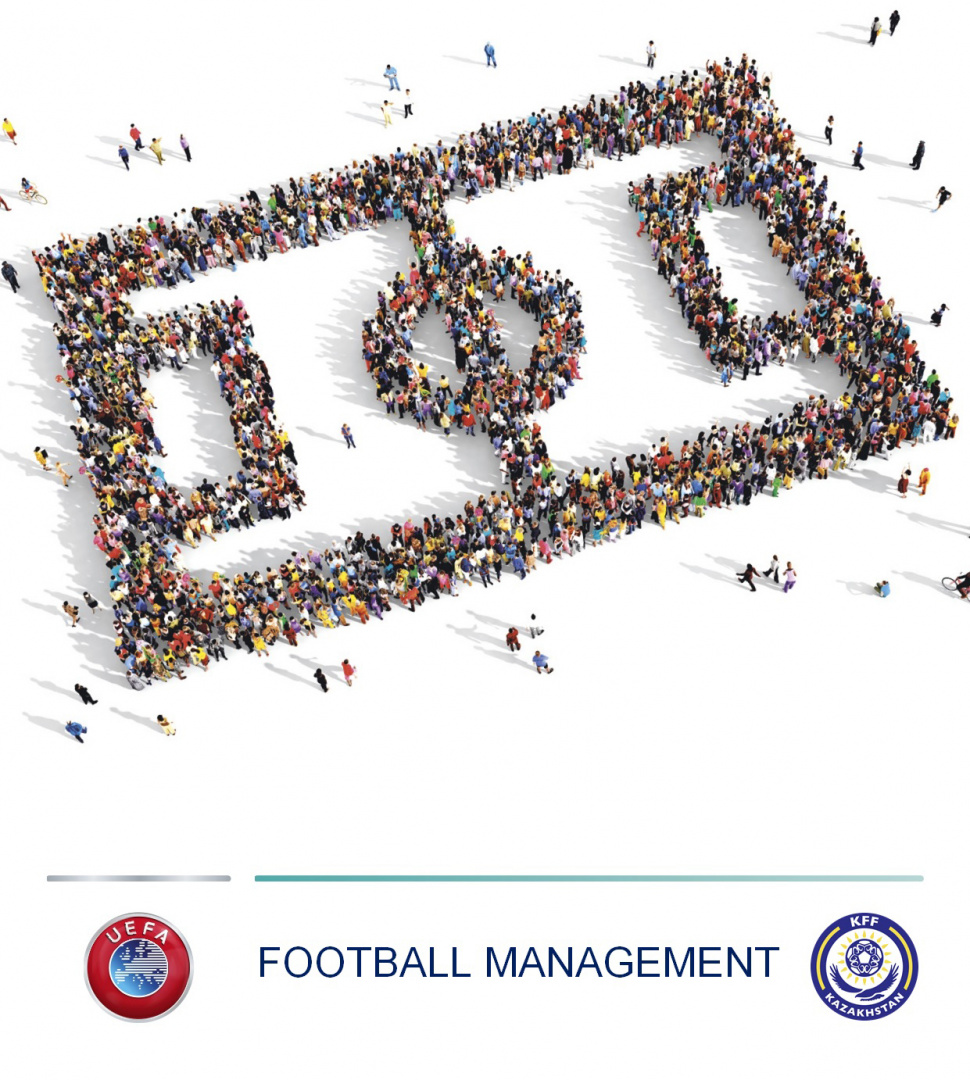 The training program for the Football Management course has been developed in coorparation with the UEFA Academy and will be conducted under by UEFA. It will consist of three modules and is intended for first managers, their deputies and sports directors. The first module takes place in November 2019 and will last until May 2020.
Please recall that the KFF Technical Center has trained domestic leaders for the second year. Last year, the directors of the Premier and First League took part in this program. This year, deputy club leaders and sports directors will have a chance to improve their skills.