The meeting of the Executive Committee of the KFF was held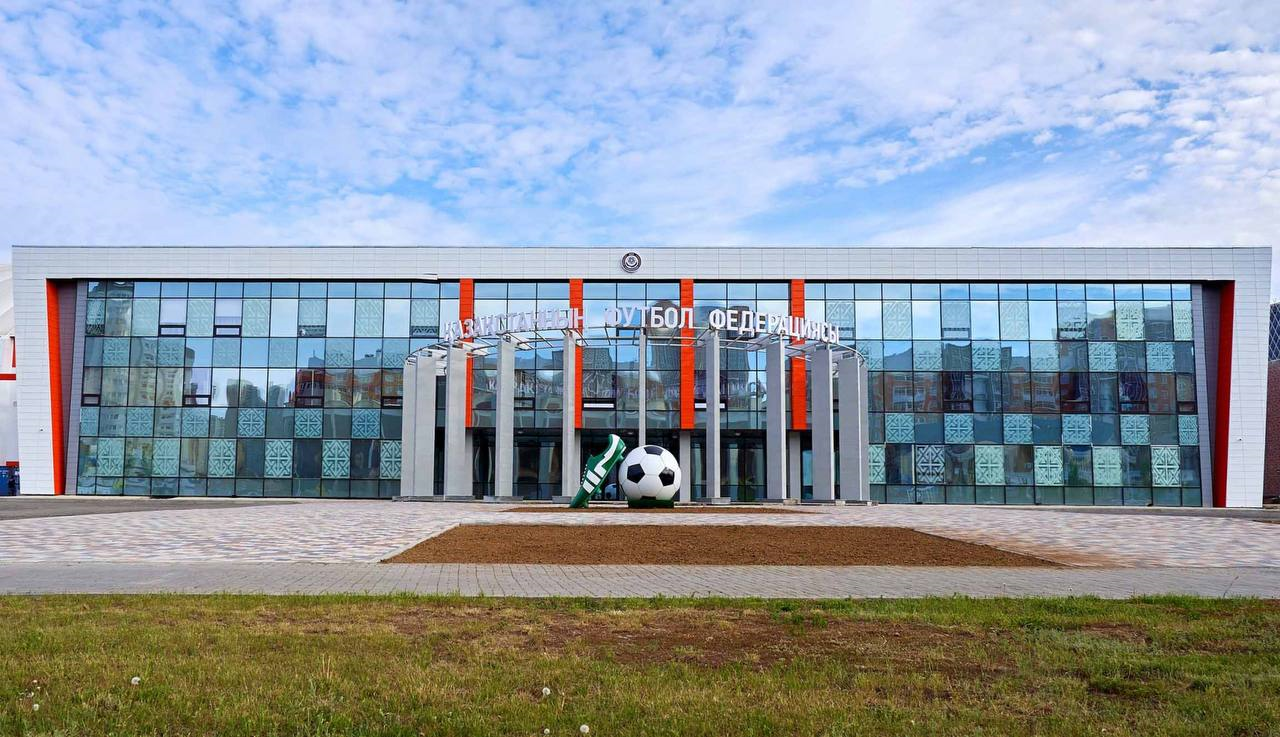 The agenda of the meeting includes issues on the approval of rules, regulations and calendars of football events for the current 2022.
One of the decisions taken by the Executive Committee was the appointment of Olzhas Abraev as General Secretary.
The choice of a candidate for the position of General Secretary was determined in accordance with the criteria of assessing professional skills and competencies, such as team management, strategic vision and thinking, leadership qualities, individual effectiveness, experience working with international organizations.
Olzhas Abraev has been the head of the Association of the Kazakhstan Professional Football League since 2018. During his long professional career, he has held various positions in the Kazakh football system.