Happy victory, Shakhtar!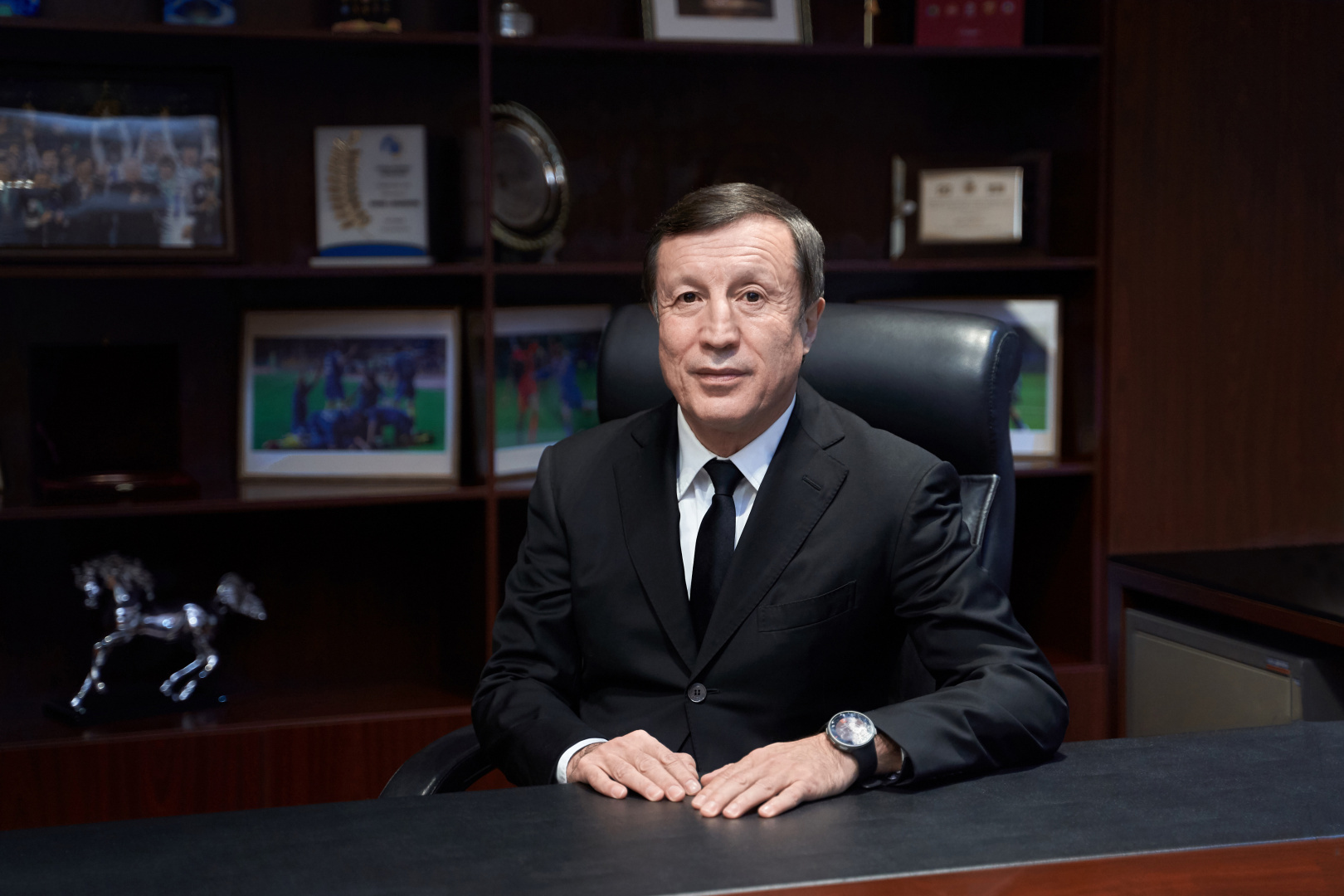 Shakhtar players demonstrated their true "miners'" character. Because the opponent was quite dangerous.
Igor Shatskiy showed miracles of reaction, helping the team out in penalty shootouts. The whole team fought great, playing for the honor of the country and the honor of the club!
We wish the team continued success! Alga (keep going forward) Shakhtar!
The President of the Kazakhstan Football Federation Adilbek Dzhaksybekov