Condolences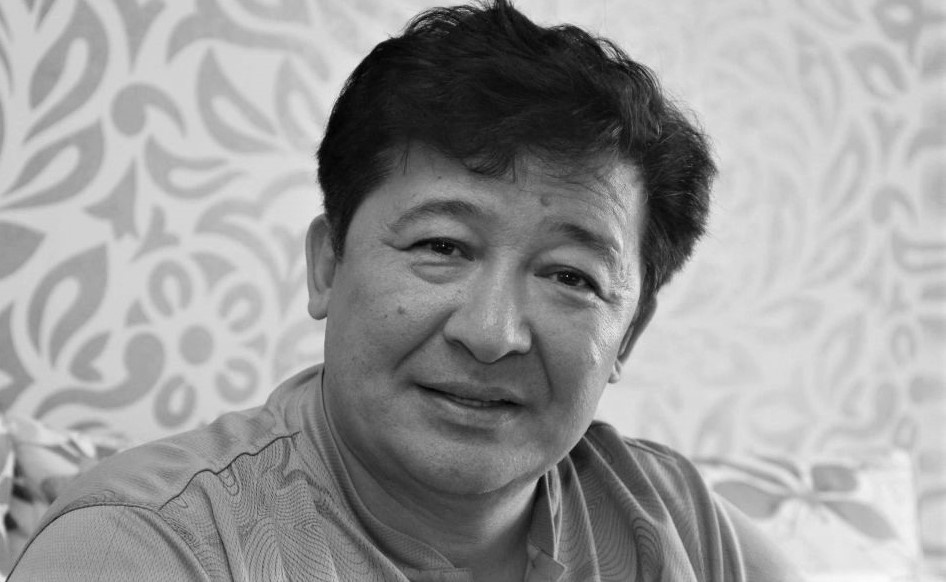 Khalimzhan Sagidollovich devoted almost his entire life to the development of Kazakh sports and worked in various positions both in the regions and as part of republican organizations.
The main part of his professional activity took place in leading positions of Kazakhstani professional football clubs.
Khalimzhan Sagidollovich's worked in "Naryn" from Urals, "Tobol" from Kostanai, "Irtysh" from Pavlodar and "Astana".
The most successful and fruitful period of his career is associated with "Tobol", which Khalimzhan Yerzhanov led for a long period.
Under his leadership, "Tobol" was consistently among the winners of the national championship, won the only gold medals in the history of the team's performances in the championship of Kazakhstan, and adequately represented Kazakh football on the international arena.
Along with work in club teams, Khalimzhan Yerzhanov served as the Director of National Football League of Kazakhstan, as well as the Kostanai city department of physical culture and sports.
In the last period of his career activity, Khalimzhan Sagidollovich was a member of the administrative management of the Central stadium in Kostanai.
Thanks to his high knowledge and determination, intelligence and kind-heartedness, Khalimzhan Yerzhanov enjoyed a well-deserved prestige and was remembered as a positive person with an active life position.
Kazakhstan Football Federation grieves over the untimely death and expresses deep condolences to his family and friends.