Magomed Adiev: "We are in a very strong group"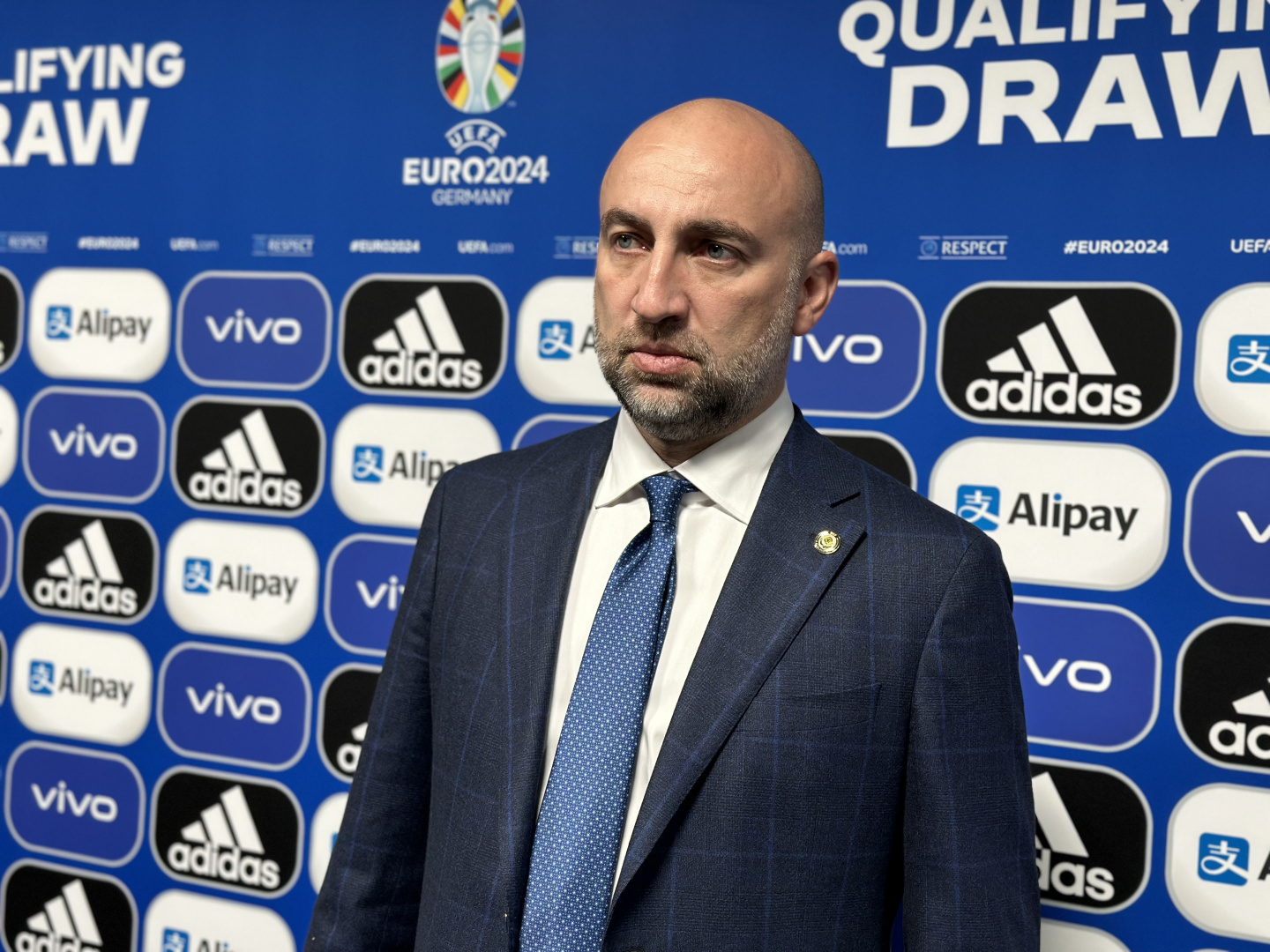 - Magomed Musaevich, what would you comment on the results of the draw?
- Pretty difficult opponents, although now there are no easy teams. I would say that we are in a very strong group, it is also hard to determine the favorite. Denmark is experiencing a period of growth, they have a good younger generation. I think they will be the favorites of the group.
We will carefully get information about our rivals. We expect interesting matches against difficult teams. We will try to be a competitive team.
- Did you expect such rivals?
– To be honest, not really. For some reason, I thought that one of the giants would fall into our group. And so it turned out to be an even group with strong rivals.