Media Accreditation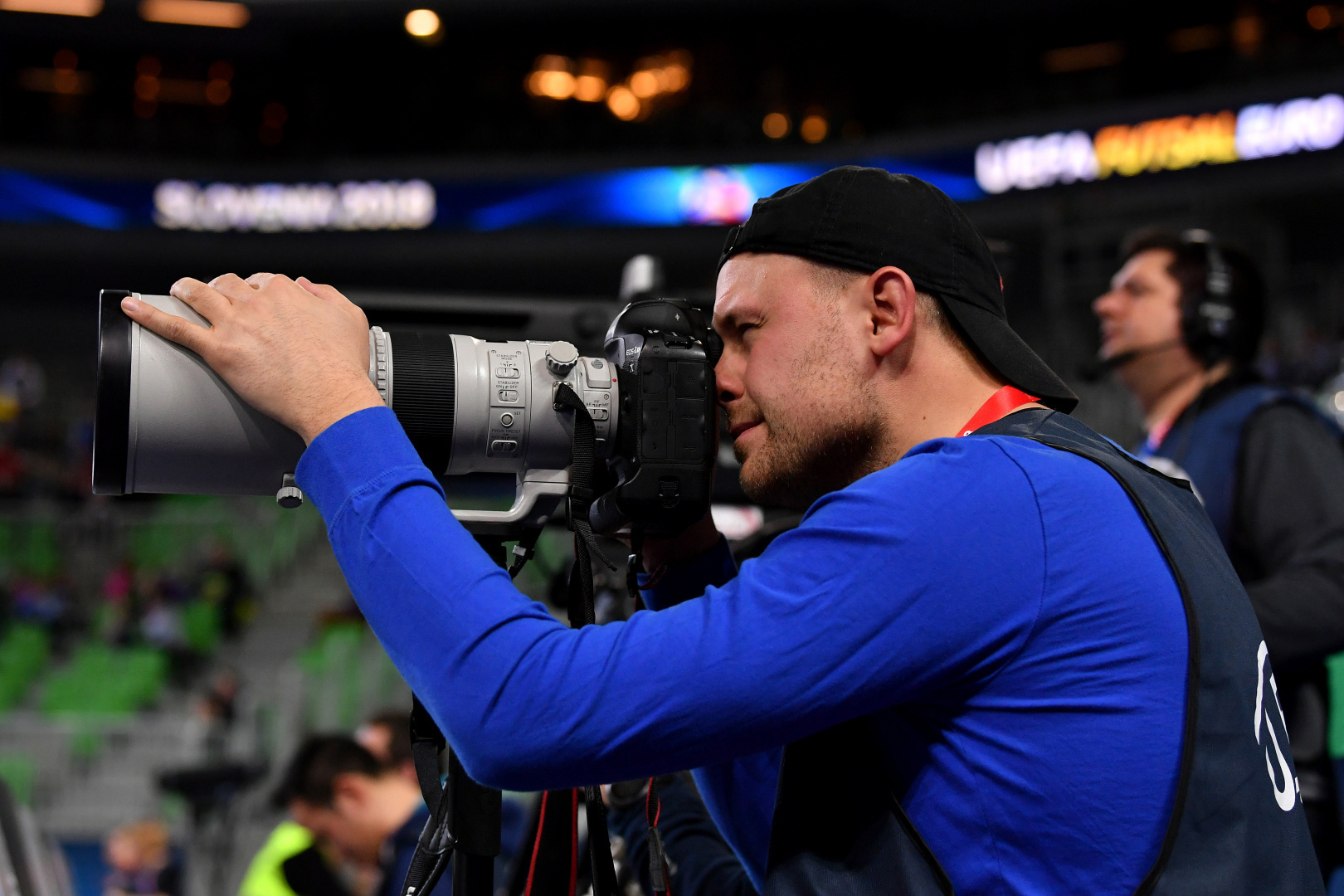 Applications for accreditation are accepted in the form of a letter indicating the last name, first name, number of an identity document, contacts, editorial assignments on the official letterhead of the publication, signed by the head and certified by the seal. It is also necessary to indicate the functions (writing press, photographer, TV, radio) of each media representative at the match.
Application forms must be sent by e-mail - press@kff.kz..
The match between the national teams of Kazakhstan and Slovenia will be held on October 8 in Astana, at the Zhaksylyk Ushkempirov Martial Arts Palace. The meeting starts at 18:00 local time.