Olzhas Abrayev appointed as delegate at Inter vs Barcelona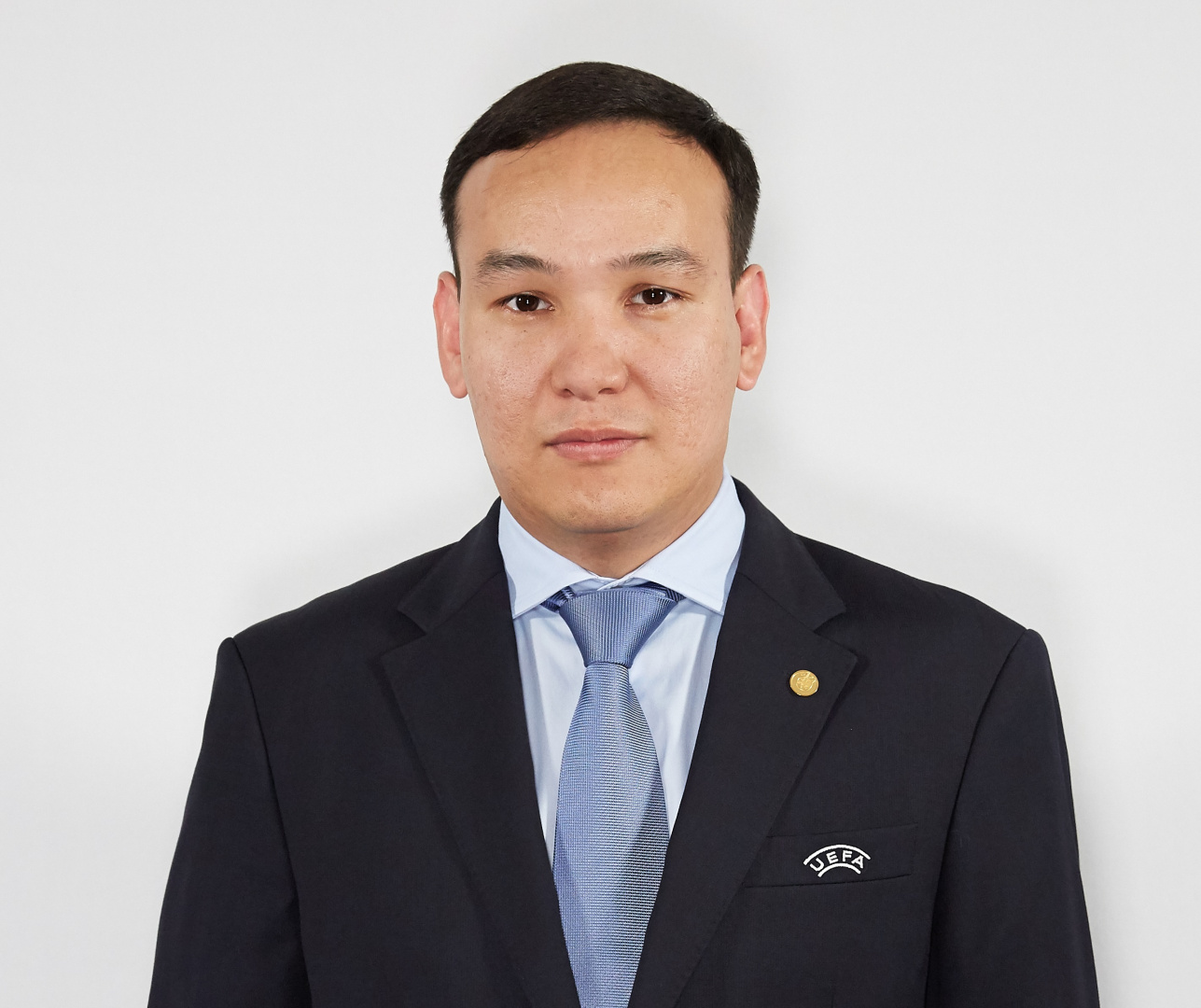 KFF General Secretary Olzhas Abrayev has been appointed to the UEFA Champions League group stage match between Italian FC Inter and Spanish FC Barcelona.
The match takes place today, on the night of October 4-5 at 01:00 local time.
UEFA Delegate - an official representative of UEFA responsible for the overall organization of the match, as well as controlling safety issues and compliance with competition regulations.
Olzhas Abrayev has been a UEFA match delegate since 2013, and since 2016 he has been a FIFA match commissioner and a member of the UEFA Marketing Advisory Committee.