Kazakhstan national team to play friendly match against Uzbekistan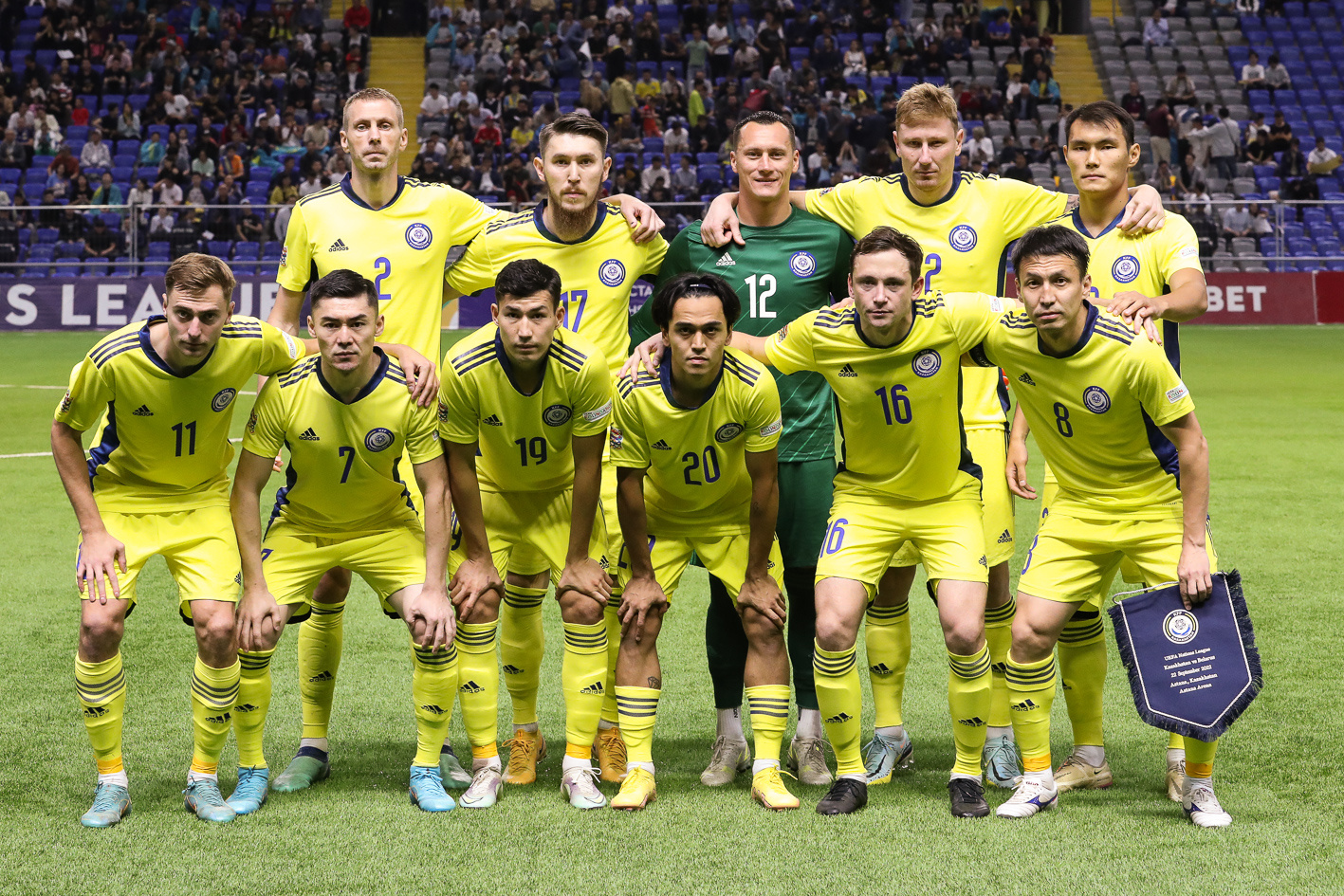 The match will take place at the Pakhtakor stadium, in Tashkent.
Kazakhstani head coach Magomed Adiev "I think the Uzbekistan national team is a good opponent to get ready for the Euro 2024 qualification. This game may be very informative for the coaching staff. They have good football players. I would like to see the players who as we suppose may play in the upcoming European Championship qualification. I am sure it will be an interesting game."
Previously, the teams played six times, Uzbekistan won twice, one victory of Kazakhstan and three matches in a draw.
In the FIFA ranking, the Uzbekistan national team ranks at the 77th position.