Almaty hosts FIFA workshop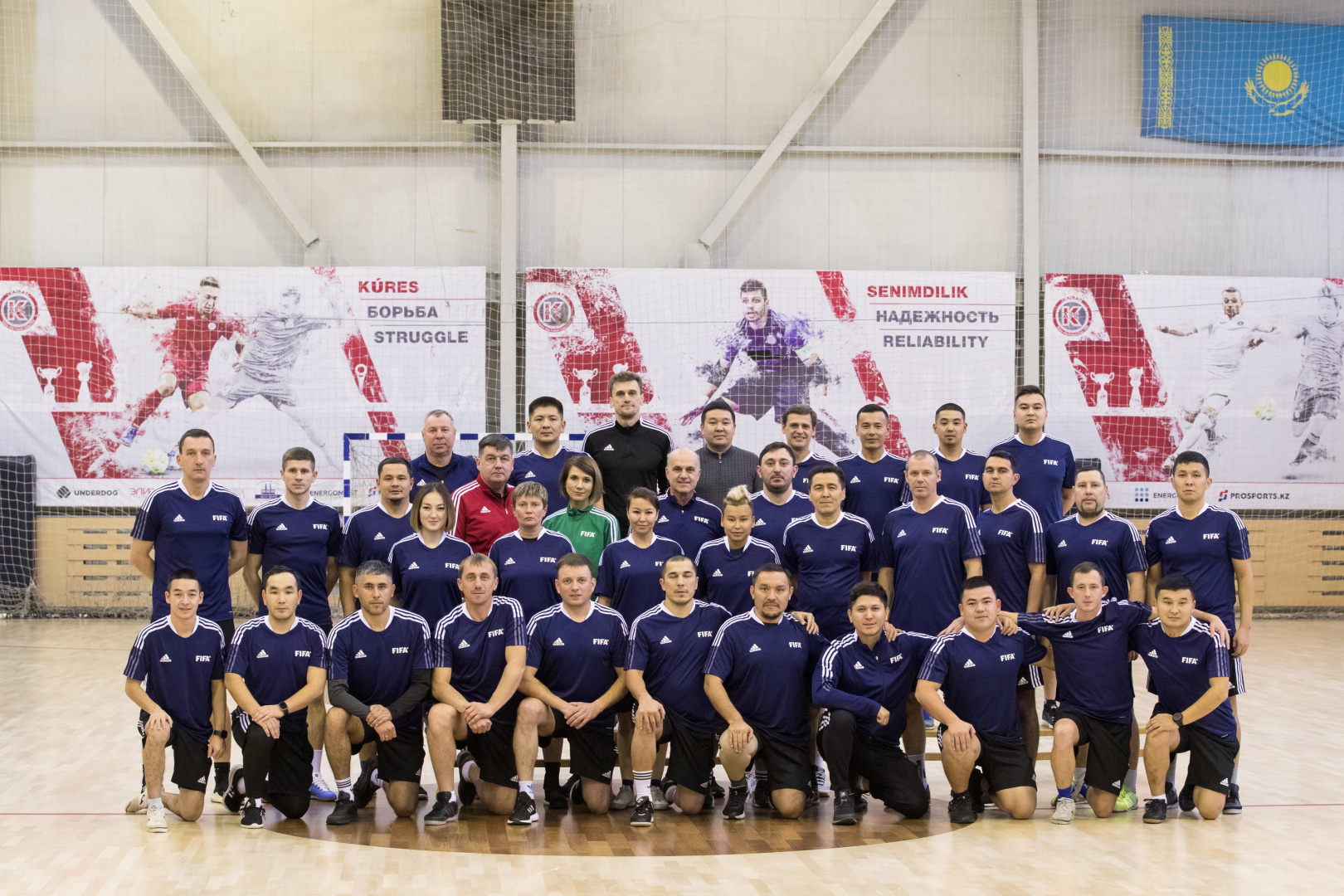 A five-day seminar for Kazakhstani referees was conducted by the well-known FIFA instructor Pedro Galan Nieto from Spain. He was assisted by fitness instructor Svetlana Kuchina from Kazakhstan. This is the third visit of the Spanish specialist to Kazakhstan.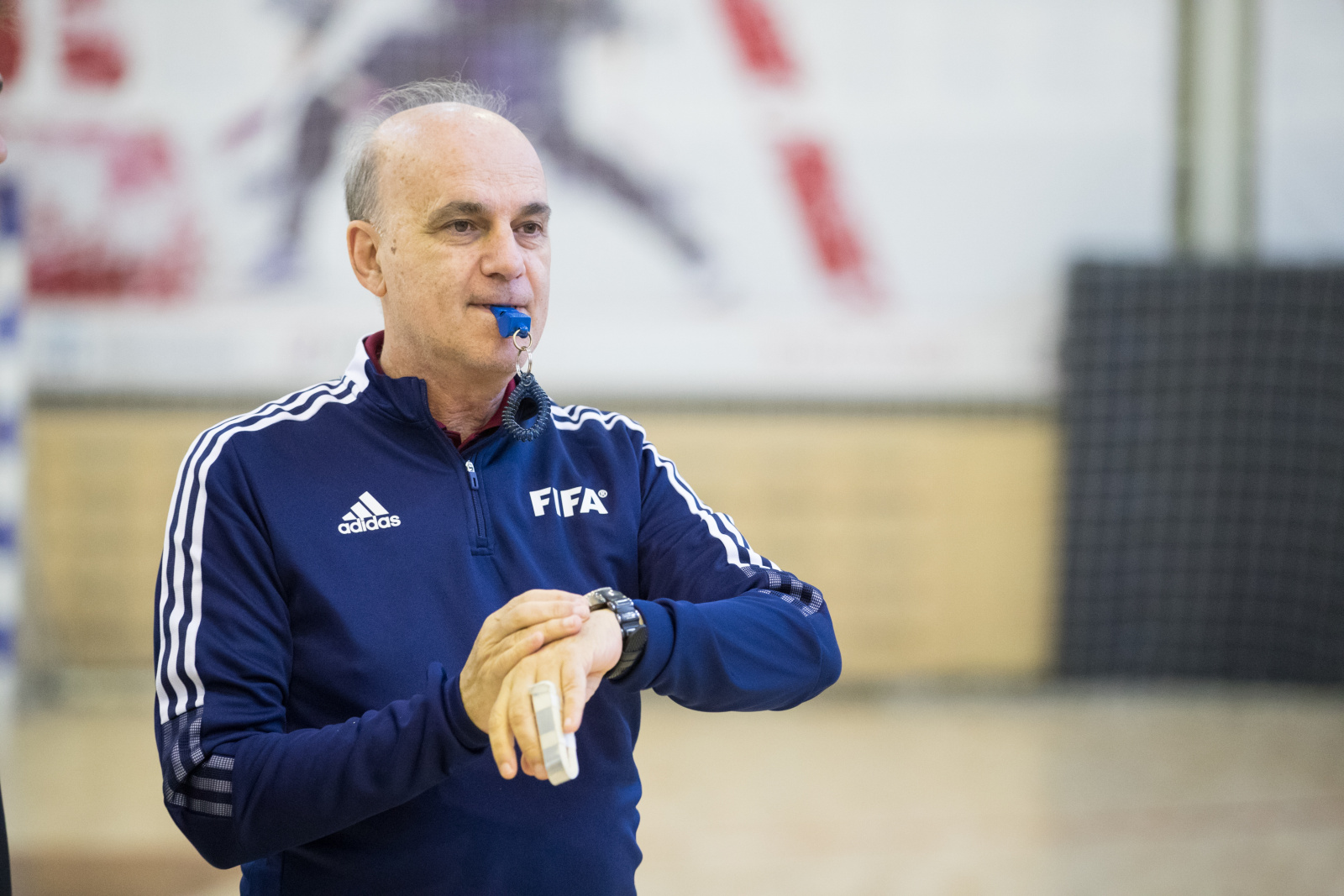 The event was both educational and training for referees and inspectors. It included theory, practice, video screenings. The latest changes in the rules were also considered. A total of 32 referees and 7 inspectors took part in the seminar. Each participant received a FIFA certificate.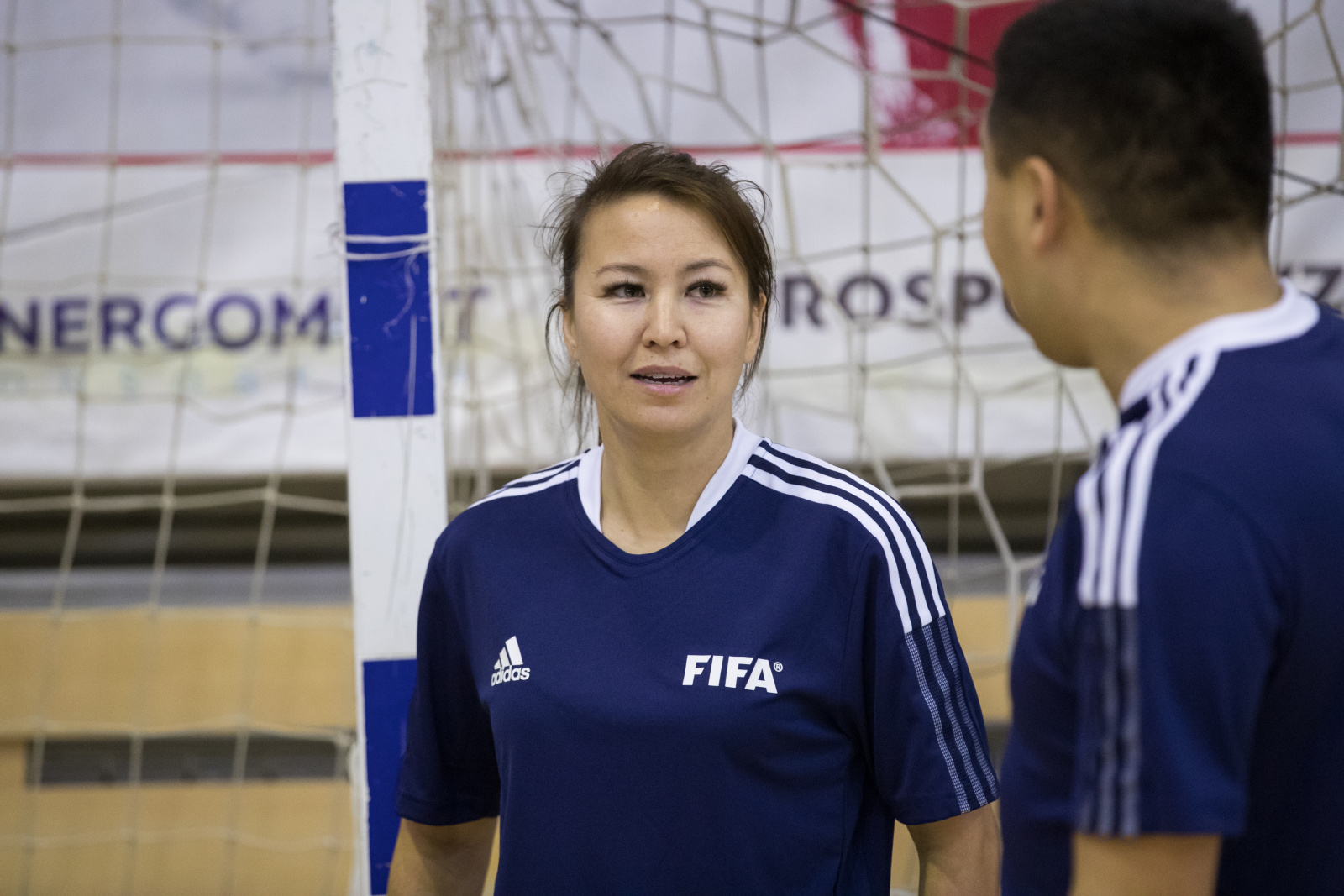 Futsal referee Dinara Imangozhayeva:
"I came from the city of Semey. I want to thank everyone who took part in the FIFA seminar. We will improve our knowledge. I got a lot of experience and learned a lot of new things. In the methodological part of the training based on video materials, the erroneous decisions of the referees in various matches were analyzed and discussed. We also received recommendations on how to avoid such mistakes."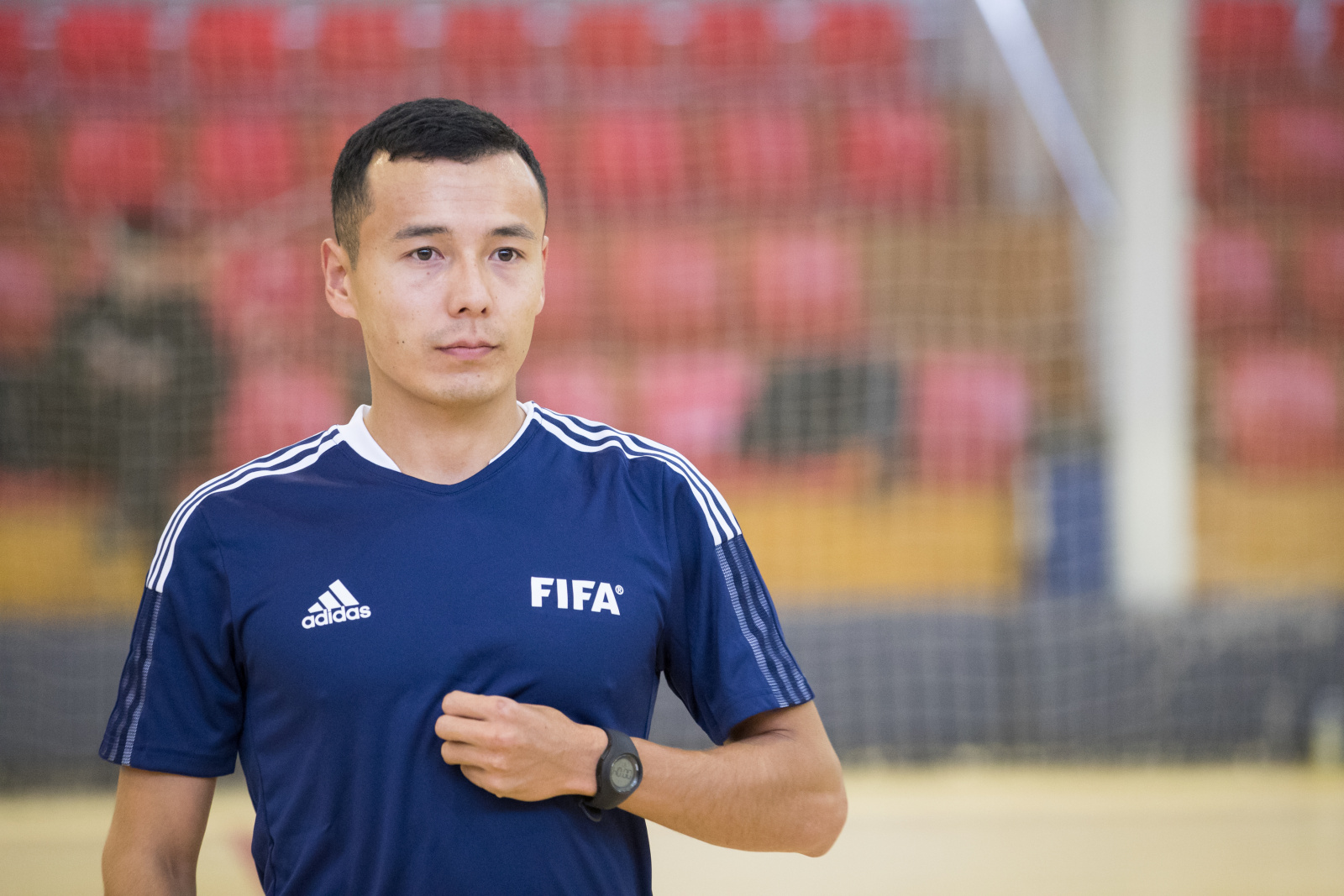 FIFA referee Turekhan Tursumbaev:
"Certainly, such seminars are beneficial both for refereeing and for the development of futsal in the country. I express my deep gratitude to the leadership of the Kazakhstan Football Federation, the Department of Refereeing and Inspection, as well as the Futsal Association of Kazakhstan. During the five days of training, we рфв learned about new changes in the rules, practised a lot, successfully passed a fitness test, analyzed videos and worked on how to come to a unified interpretation in the game. I would like to separately note the high organization and conditions of the seminar. I am sure that with such steps we will achieve a great future in futsal."