KFF Representatives Visit Kyzylorda Region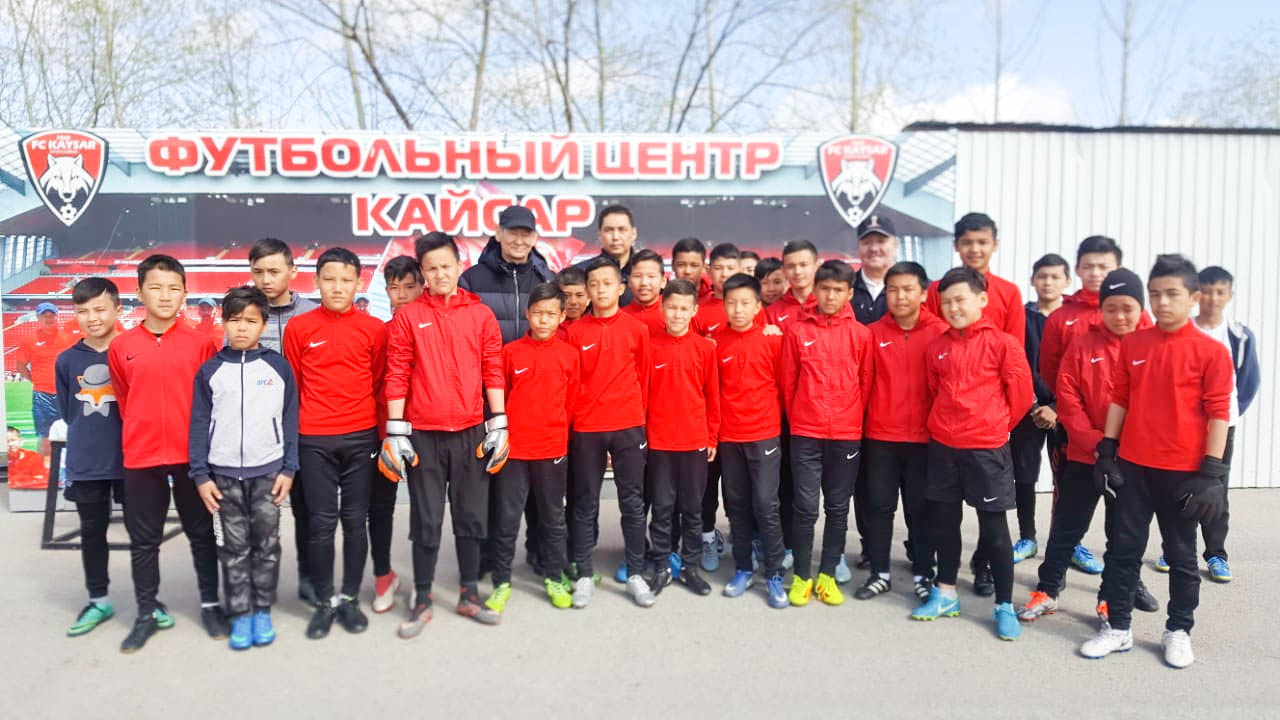 During the visit, KFF representatives met with the director of FC Kaisar Serik Dosmanbetov. They held a working meeting with the deputy akim of the Kyzylorda region Ruslan Rustemov, and discussed a number of issues on the development of women's football in the region.
In addition, the president of the Kyzylorda Regional Football Federation Kairat Yernazarov showed the representatives of the Federation a training base, a football center and the stadium of the football club Kaisar, after its recent reconstruction.