Roberto Martinez: 'Our goal is to be the first in this group'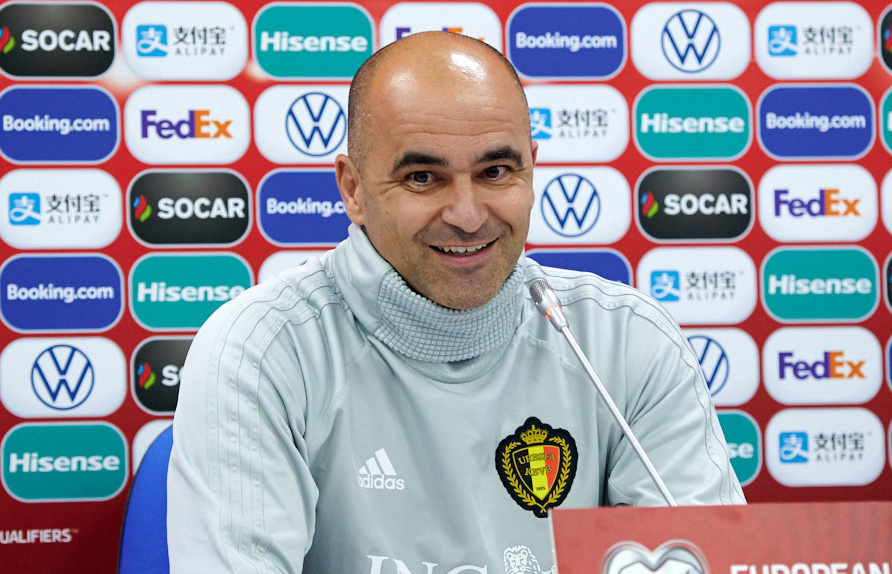 - You will play on artificial turf. Are you worried about a possible risk of injury?
- I have already visited the stadium and looked at the field. I think that we can adapt to new conditions. Here is a completely different type of turf, there is a different ball rebound. Many of our players last played on such turf when they were 16-17 years old. This is the charm of football - one day you play on a high-quality field, and the other on artificial in unusual conditions. But we need to adapt and fulfill our task. We do not get together so often, and not for a long time. We use these opportunities to be better and stronger. Our task does not change. Our goal is to be the first in this group.
- Will Jari Versharen play tomorrow, who scored the goal in the mach against San Marino?
- He is still young, we will give him a chance, but later. We have more experienced Prat, Witsel, Meunier.
- Your team conceded only one goal. Why is Courtois playing better in Belgium than in Real Madrid?
- Courtois was named the best goalkeeper of the 2018 World Cup, now he is experiencing the best stage of his career. Real Madrid is getting a new team. I am sure that over time his statistics for the club will be better.
- The team has a lot of competitiveness. Will Hans Vanaken get a chance to play tomorrow?
- This will be a good opportunity for him to play for his country. We hope he will do his best.