Aleksey Shchetkin: 'I'm ready to help my team'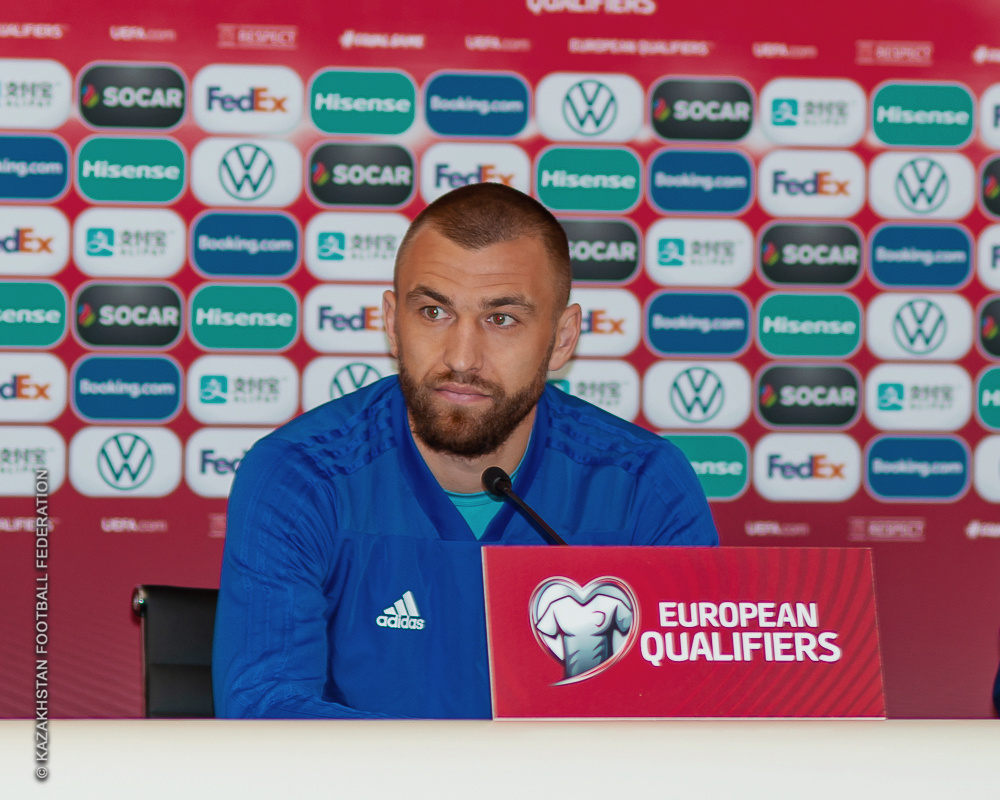 - Aleksey, what is your physical condition?
- I am quite fit. I missed a month due to injury and subsequent recovery. Then, I played two games, got in shape. I missed football, now I'm ready to help my team.
- What is the plan for tomorrow's match? Will the team manage to score a quick goal, as in the match against Cyprus (1:2)? Do you think if the rainy weather can be a problem?
- We will play to win, no matter when we score. But if it works out at the beginning of the match, then it will be great. I hope that the field will be in good condition.