Kazakhstan took part in UEFA medical symposium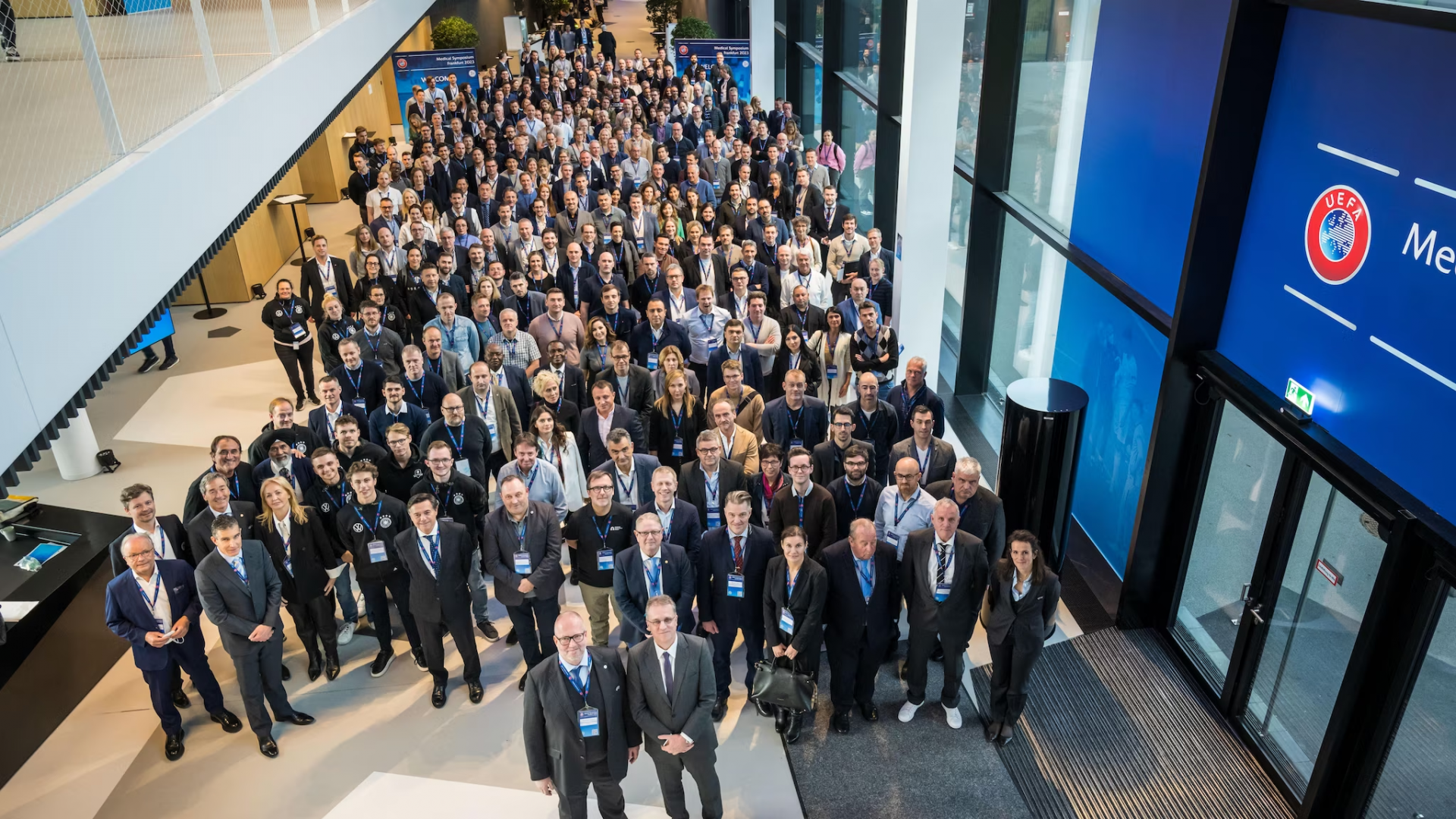 ''The importance of medicine in football', focusing on the significant evolution of football medicine in the last few years and its crucial role in the modern game is theme of the 2023 symposium for the national team doctors of all UEFA member associations as well as the doctors of the top European clubs.
The speakers were European experts in the field of medicine on topics covering the methods of work and finding solutions in difficult situations on and off the field. Among them were the UEFA chief medical officer Zoran Bakhtijarevic, the representative of the Medical Committee of the German Football Association Claus Reinsberger, the chief medical officer of the Royal Netherlands Football Association Edwin Goedhar, the specialist in women's sports health of FC Barcelona Eva Ferrer, the chairman of the nutrition working group of the IOC Medical and Scientific Commission Ron Moen.
Such issues as basic testing, the difficulties of post-COVID recovery, as well as the peculiarities of the training of women's teams have been disscused.
UEFA chief medical officer Zoran Bakhtijarevic:
"Participants of the symposium were very pleased with the quality of the lectures and the unique opportunity to interact with the main stakeholders of football medicine. UEFA is constantly striving to offer players the highest quality medical care and hopes that the issues raised during the symposium will be resolved."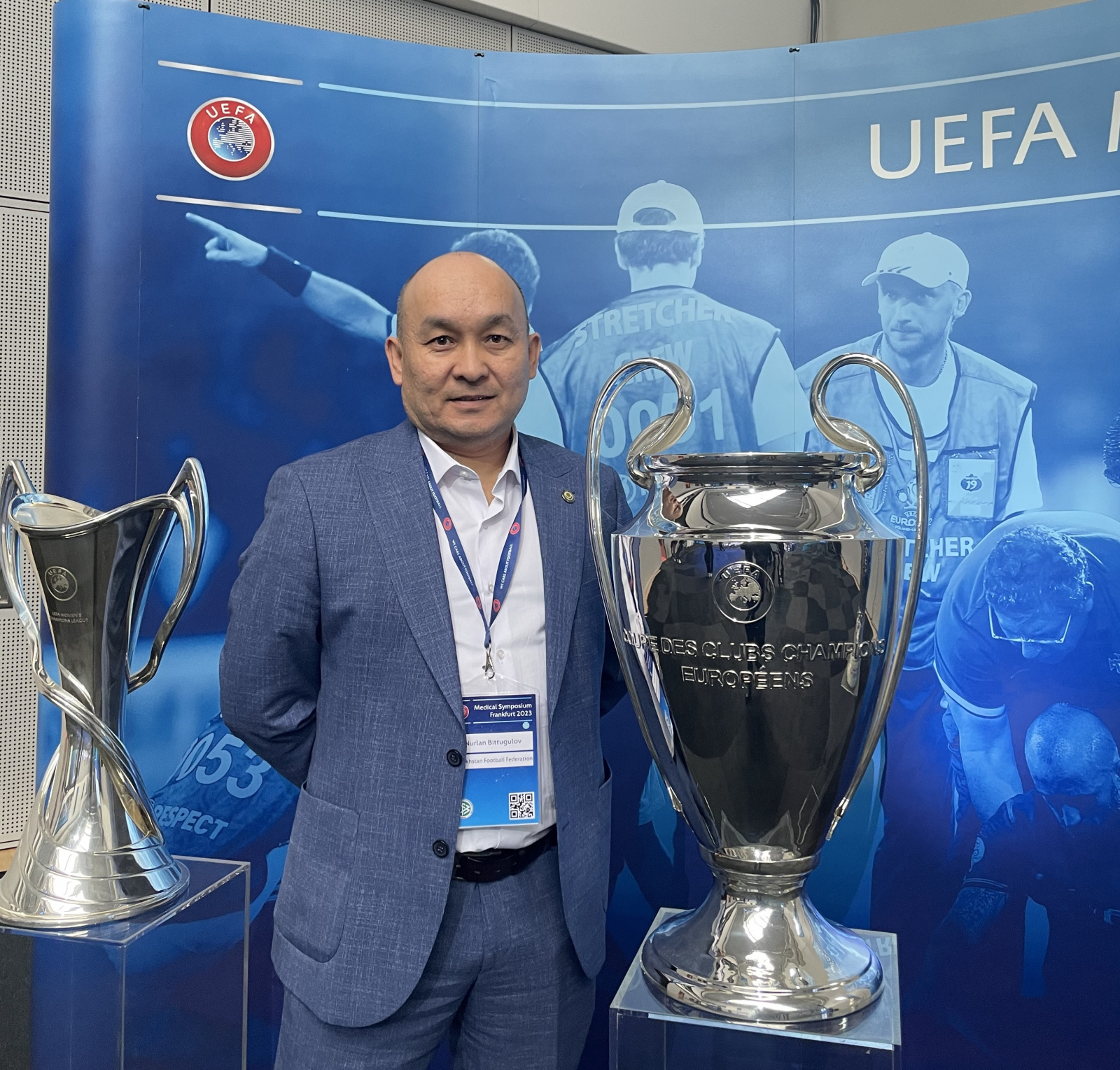 Our country was represented at this event by Nurlan Bittigulov and Akhmadkhon Iskandarov.
Kazakhstan national footbal team's doctor Nurlan Bittugulov:
"Many topics were discussed at the symposium. Today, medicine requires team efforts, and every year the nature of injuries changes for football players, respectively, and their diagnosis. Such symposiums expand knowledge, where many experts from Europe share their experience."