Olzhas Abraev appointed as delegate at Monaco Vs Bayer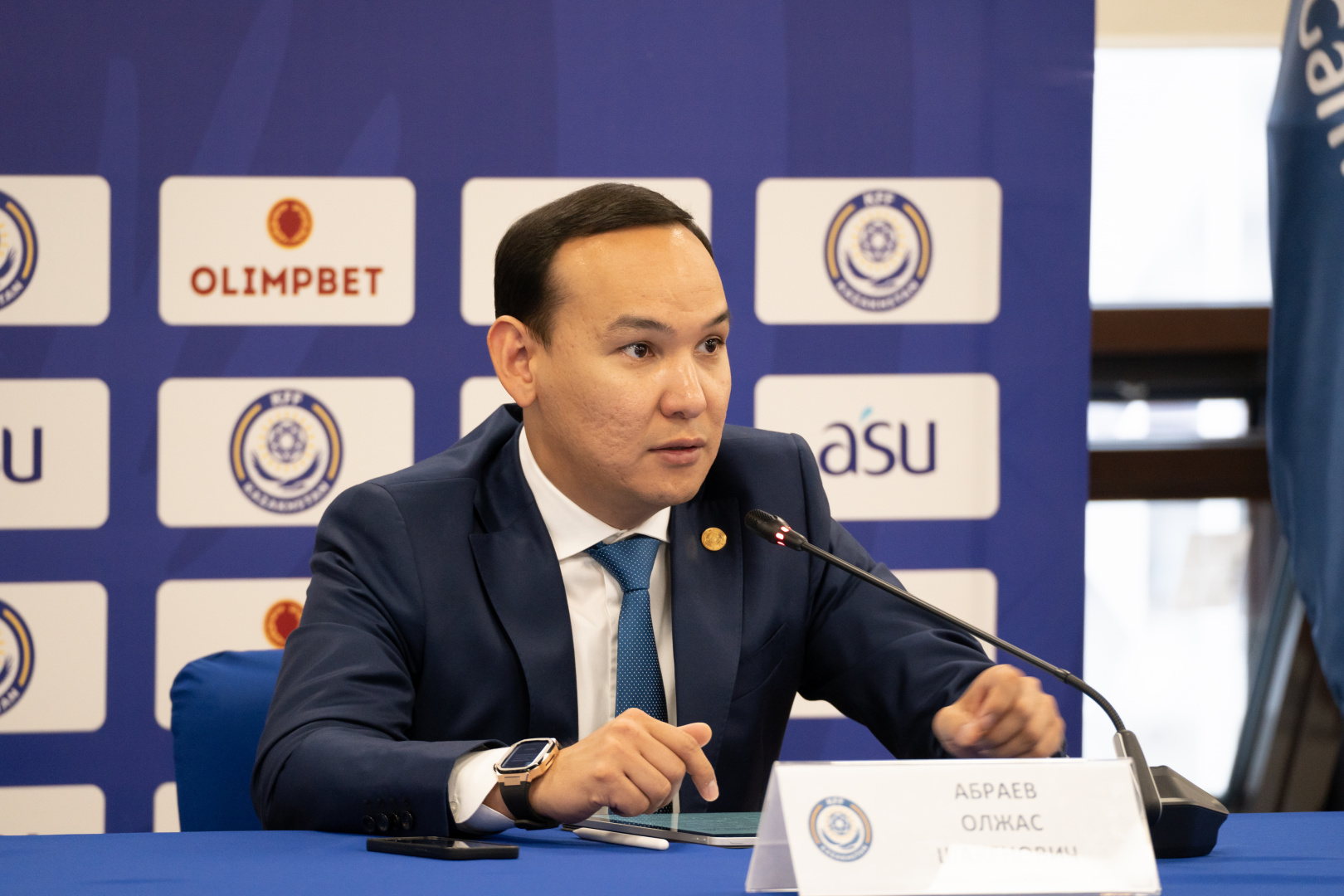 KFF General Secretary Olzhas Abraev has been appointed to the second leg of the UEFA Europa League play-off between the French "Monaco" and the German "Bayer".
The game will take place tomorrow, February 23, 23:45 (Astana time).
In the first match of the Europa League play-off round, Monaco won a strong-willed victory over Bayer Leverkusen with a score of 3:2.
UEFA Delegate - an official representative of UEFA responsible for the overall organization of the match, as well as controlling safety issues and compliance with competition regulations.
Olzhas Abraev has been a UEFA match delegate since 2013, and since 2016 he has been a FIFA match commissioner and a member of the UEFA Marketing Advisory Committee.