Khabar Cup-2018 Mini-Football Tournament Held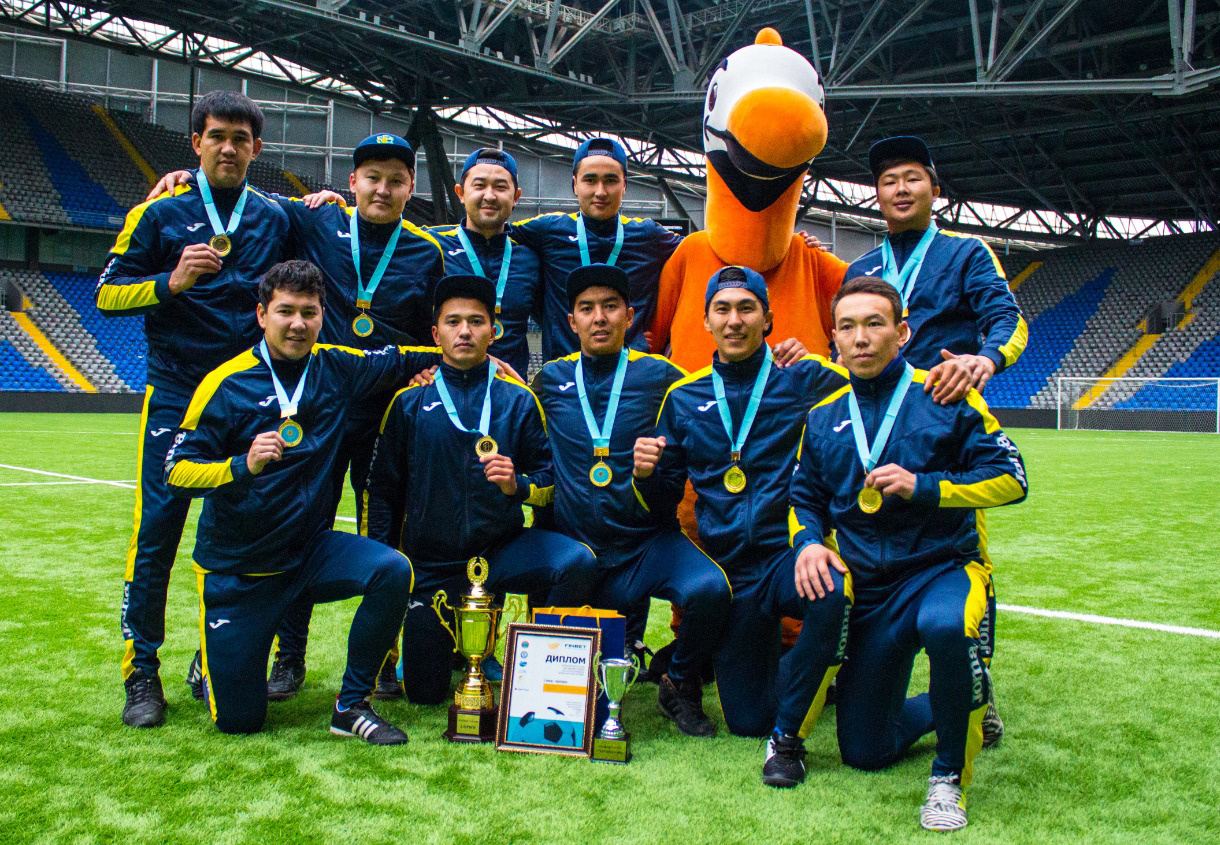 16 teams fought for trophies at the Astana Arena stadium. In addition to the capital teams, guests from Taldykorgan, Taraz and Petropavlovsk arrived in Astana.
The annual tournament was tense and passed in an uncompromising struggle. The journalists from Taraz won bronze medals.
The guests from Taldykorgan and the Khabar team played in the finals. The team from Taldykorgan "Turan" won a convincing victory over the team "Khabar" - 5:1.
The assistant coach of the national team of Kazakhstan Kairat Nurdauletov took part in the award ceremony. At the end of the tournament, Kairat Zhumabekovich shared his opinion on the tournament:
- I have come for this tournament for the third year. The level is increasing, they are already playing more consciously. Now it is clear that the teams are prepared, tactically and technically trained. So the tournament level is growing, that's great.