Kazakhstan U21 Arrives in Macedonia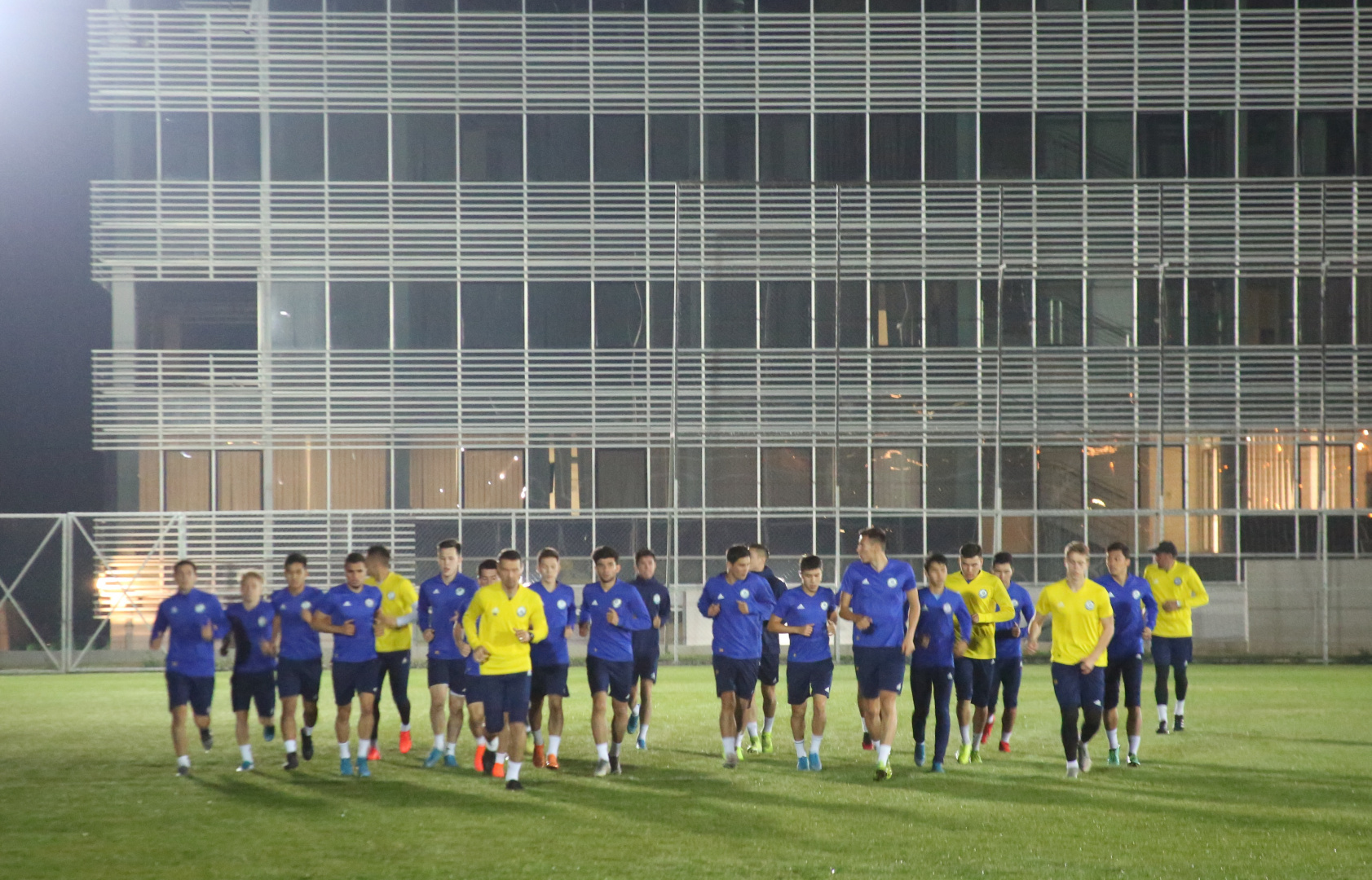 After a five-day training-session in Talgar the youth team arrived in Skopje. Upon the arrival in the capital of Macedonia, the team accommodated in the DoubleTree by Hilton Hotel and held its first training session.
The match Macedonia U-21 vs Kazakhstan U-21 takes place on Tuesday, October 15. Kick-off is at 18:30 (Nur-Sultan time).