Kazakhstan referees, instructors and coaches attending online seminars, relating to VAR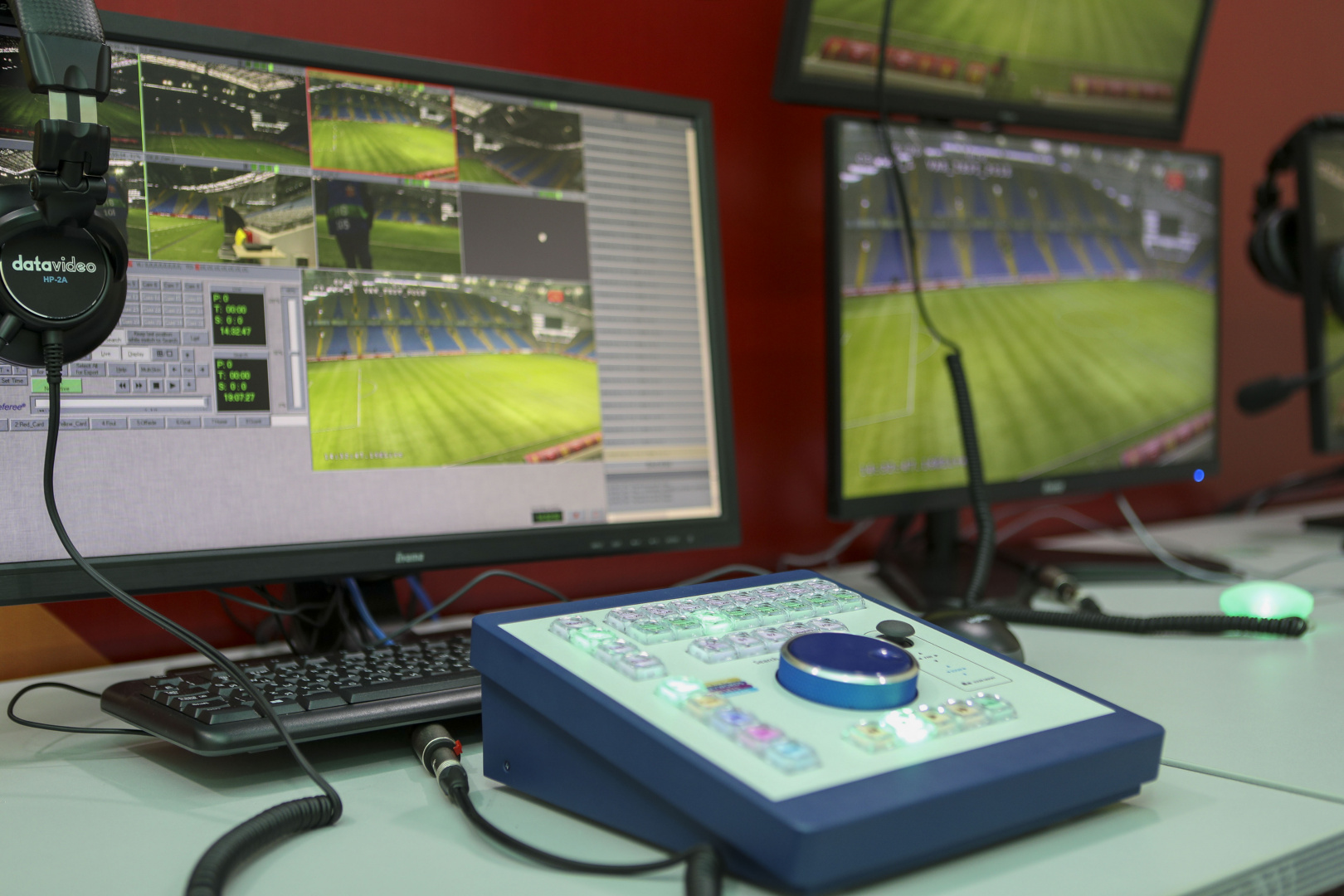 8 instructors, 26 main referees and 46 referee assistants from OLIMPBET Kazakhstan Football Championship were involved in an educational seminar. It should be noted that for the first time VAR Operators have been involved.
Seminar attendees are solving such problems as «VAR – complexity in episodes», «Interpretation of complex episodes», «Handballs», «VAR – management and communication».
«Kazakhstan referees and specialists are regularly taking part in all sorts of seminars, carried out by UEFA and FIFA. In 2021 we organised 15 online seminars in order to implement VAR in our championship. Currently, FIFA is holding the educational course. This course will enable us to improve the qualifications of our referees, which will then cause better and precise decision making.» – says the KFF coordinator of the refereeing and inspection department, Juan Fernandes Marin.
Thankfully, due to the work done in the federation, 4 of inspectors have completed the education and were awarded the FIFA certificates, which enables them to teach inner VAR courses.
Furthermore, an additional online seminar for the Kazakhstan Premier League managers has been organised relating the explanations of the VAR protocols.