UEFA congratulated KFF with the Kazakh Football Day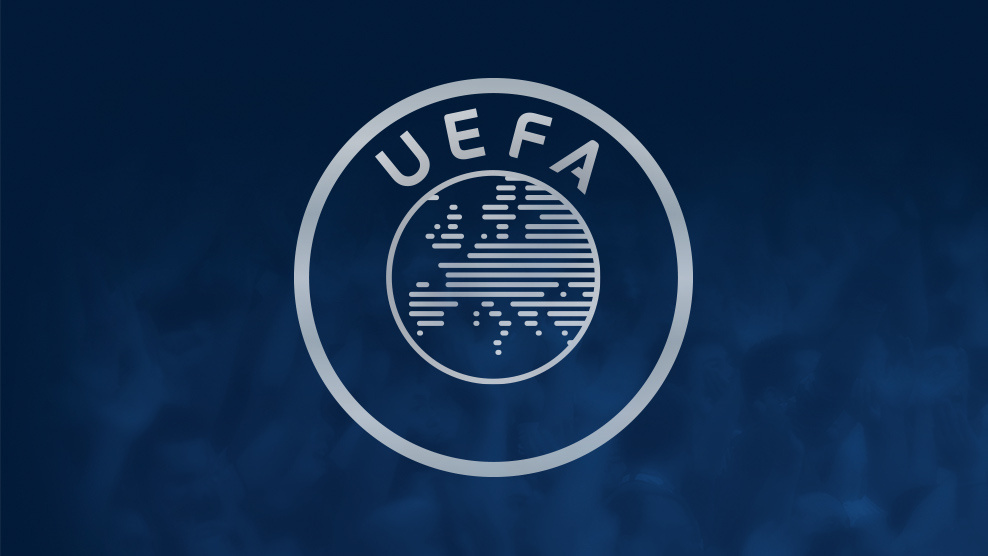 – On this important anniversary I not only congratulate but thank the Kazakhstan Football Federation for being part of European football's success over the past 20 years.
Since its admission to UEFA back in 2002, your federation has become a respected member of our continent's football family.
The football infrastructure in Kazakhstan has improved significantly in these 20 years, with several projects jointly funded by UEFA's HatTrick Programme. To mention just one – the national multi-functional football complex in Nur-Sultan is truly impressive.
You also took full advantage of our knowledge-sharing programmes, investing in education that will positively impact and inspire success across the entire football pyramid – grassroots, club football, women's football, coaching, refereeing…
Some of these successes are already noticeable, such as the one of your futsal team becoming a true global powerhouse. And with a well-planned strategy and consistent implementation, undoubtably other categories will soon follow their success. Also, your clubs are regular participants in UEFA Club Competitions. No need to remind anyone of Astana's heroic performances, and four draws in the 2015/16 UEFA Champions League Group, losing only to Benfica and the finalist Atletico de Madrid.
Football is unique, it gives each of us a chance to dream, and because of your devotion millions of children chase their dreams on green fields in Kazakhstan today.
Dear Adilet, even though you took over the role of a President only a few months ago, you have been an essential piece of KFF for several years before that. I am confident that you have the leadership skill and vision to take football in Kazakhstan even to a higher level.
I wish football in Kazakhstan many years of success and prosperity both on and off the pitch. And, please keep in mind that KFF will always have a reliable partner in UEFA, - has written Ceferin in his congratulatory letter.