Kazakhstan U-19 team will play friendly matches with Azerbaijan U-19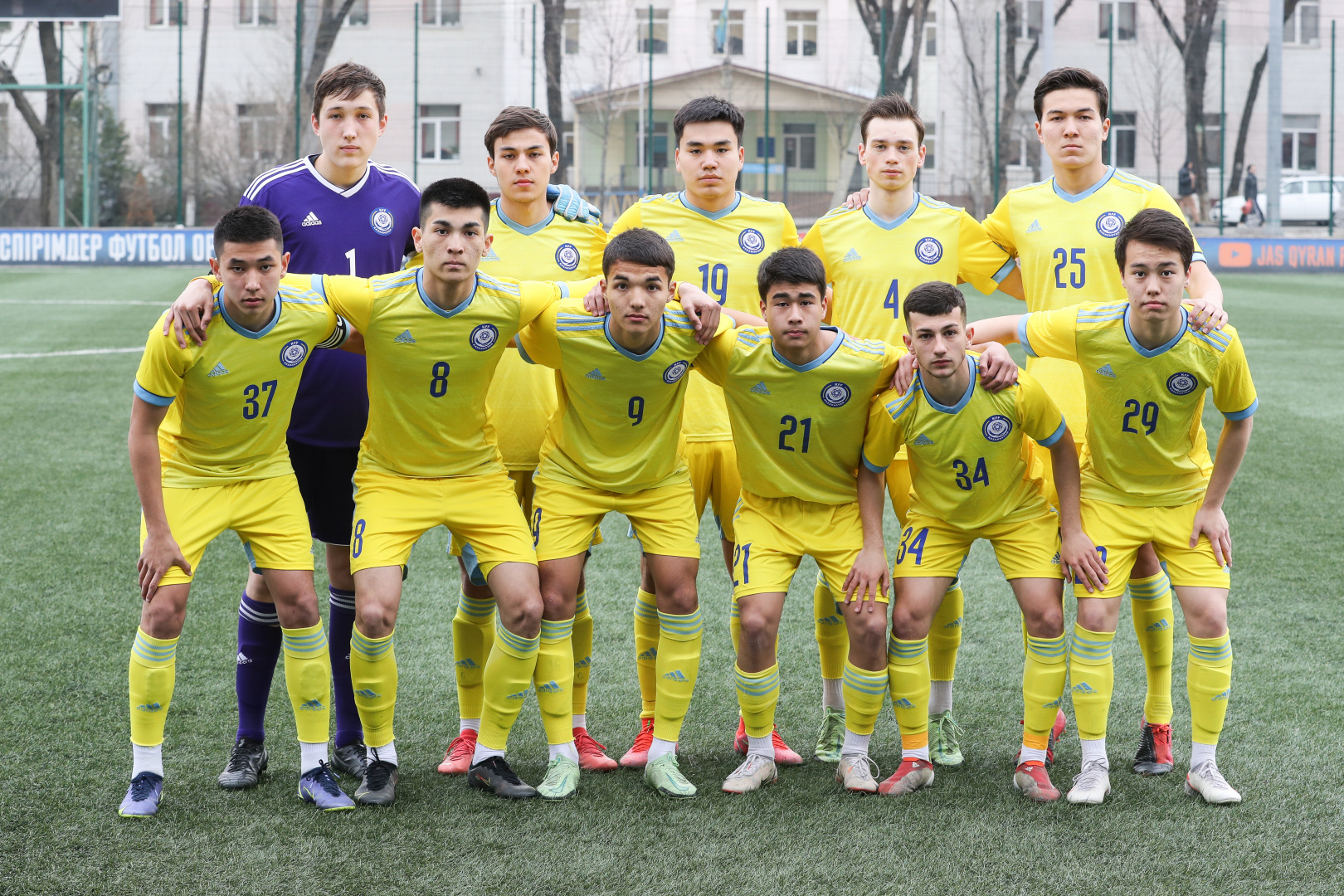 The training camp of the team starts on June 2nd at Talgar camp. After that, our boys will go to Gabala, where they will play against the home team – Azerbaijan U-19. The matches will take place on June 7 and 10.
Head coach of the youth team Vahid Masudov announced the list of invited players:
Goalkeepers: Nikita Politik (Kairat), Dulat Talyspaev (Taraz);
Defenders: Aslan Akhmedov, Alexander Mrynsky, Sergey Ivanov, Sultan Askarov, Amirali Orazbek, Almaz Abdualiev (all - Kairat);
Midfielders: Ramazan Karimov, Miras Kobeev, Miras Omatai, Amir Temirgali, Alibi Mukhit (all - Kairat), Ali Turganov, Magzhan Toktybay (both - Ontustik), David Yesimbekov (Zhetysu), Mukagali Pangerey (Atyrau);
Forwards: Yan Trufanov, Seif Popov (both - Kairat), Salamat Zhumabekov (Astana);
Coaching staff: Vahid Masudov - head coach, Ivan Azovsky - assistant head coach, Yuri Ishutin - goalkeeping coach.