ASSELKHAN TURLYBEKOVA: "WE WILL OUR BEST TO FINISH THE QUALIFYING ROUND WITH A VICTORY"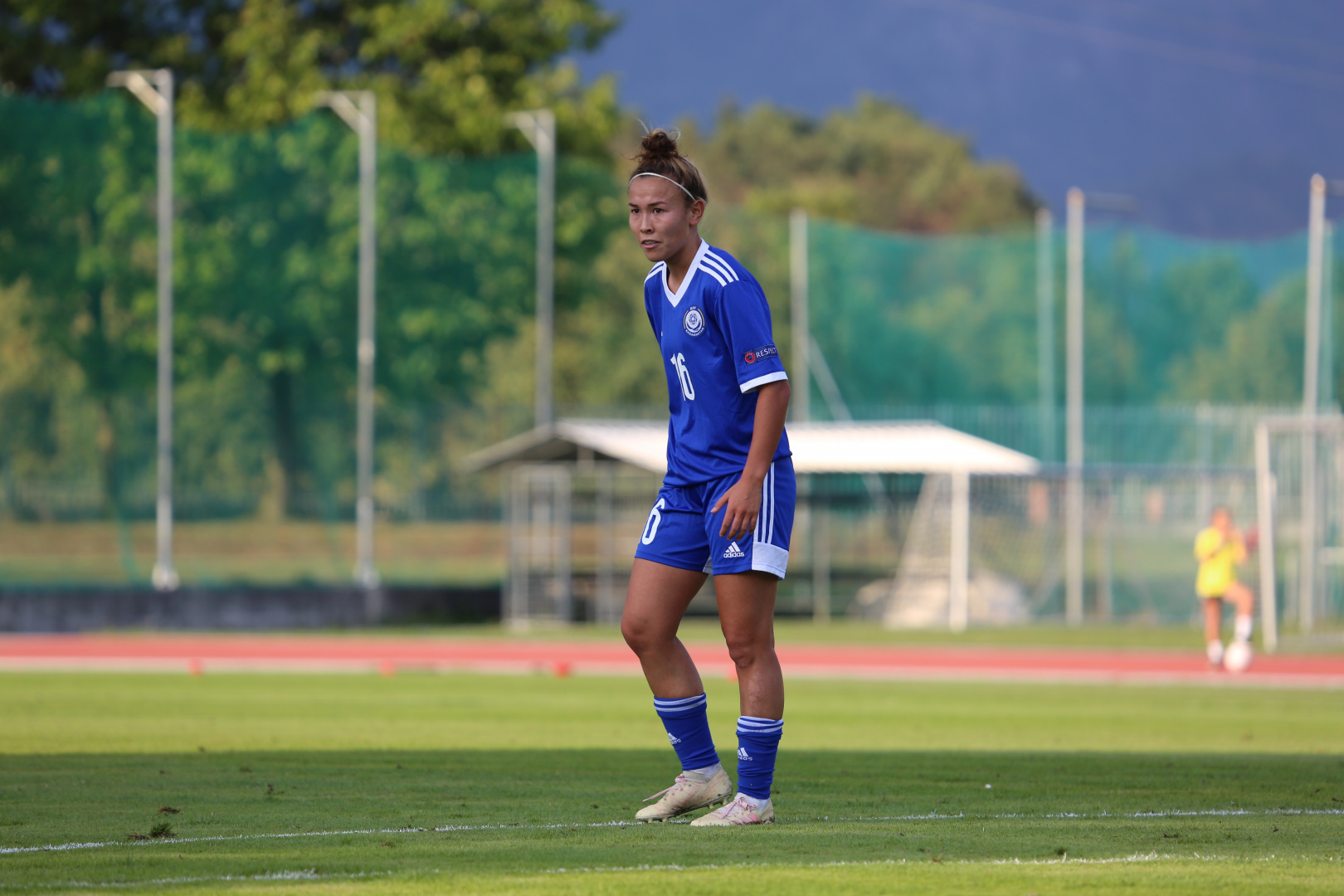 - The match against Slovenia was very intense. Despite the high level of the opponent, we tried to impose our game. You need to understand that Slovenia is the favorite of our group.
Ahead of the final game against Estonia. We will do our best and try to finish the qualifying round with a victory.